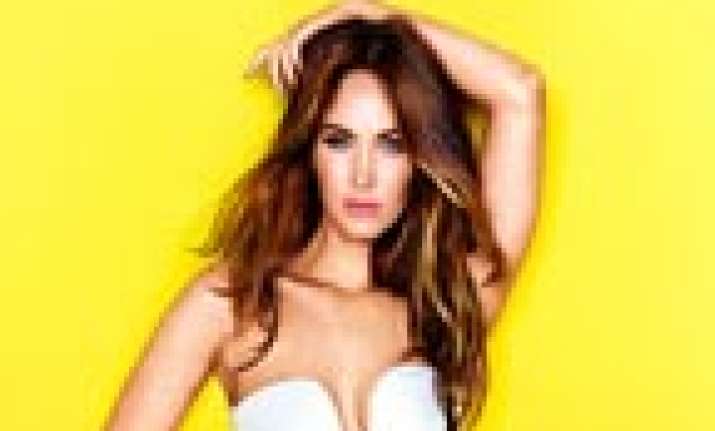 Los Angeles: Actress Megan Fox says talk show host Ellen DeGeneres is attractive because of her sense of humour and attitude to Hollywood.
"I think Ellen is sexy. Maybe it's the way she gives off the impression that she's anti - 'the business' even though she's engaging in it. And humour is always sexy," femalefirst.co.uk quoted her as saying.
The 28-year-old, married to Brian Austin Green, also believes men find "strong and powerful" women attractive.
"Women don't have to be desperate and try so hard. Allow yourself to be strong and powerful and men will be crawling on their hands and knees," she said.