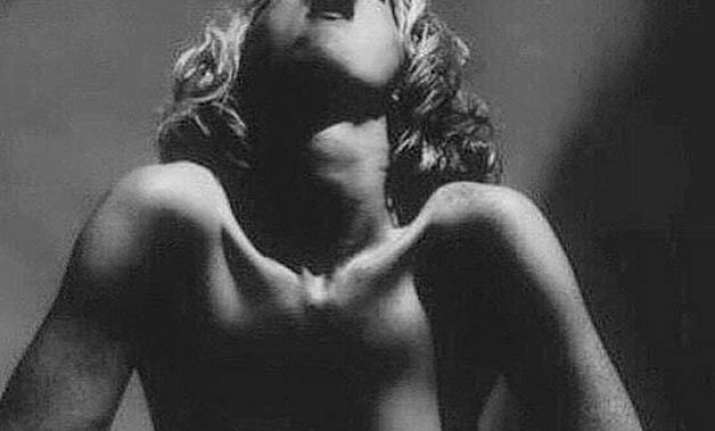 Madonna poses nude
New Delhi
: Madonna has posted something truly sizzling and captivating. In one of her recent posts on Instagram, the iconic pop star has made a room for one of her revealing photos.
The photo shows the lady completely nude posing extremely seductive. While the starlet has been regular with such sultry posts on the social media, this pic in particular holds a lot of significance.
Madonna herself has confessed that even she doesn't know when she shot for the photo. The caption of the pic read "I don't Remember doing this! #bitchimmadonna lol."
The latest controversy around the pop star has her indulging in a PDA with Drake. It was a rather surprising jive when Madonna planted a tight kiss on Drake's lips on stage at Coachella last month.
When asked what advice she would give to her younger self knowing what she knows now, she fires back, "Don't kiss Drake no matter how many times he f--king begs you too."
Well, quite eye-bulging tactics!