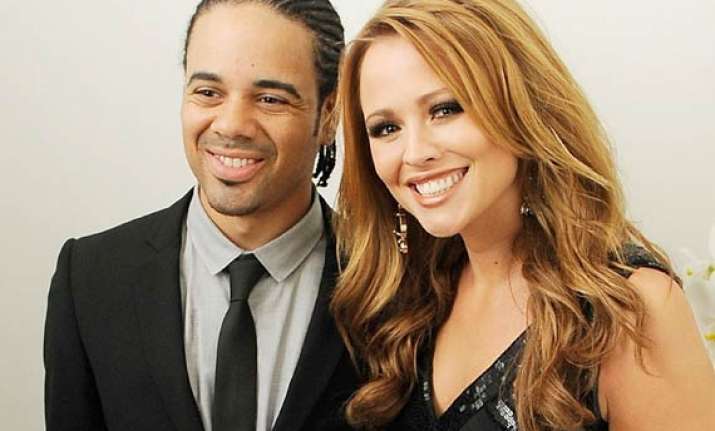 Los Angeles: Singer Kimberley Walsh and Justin Scott won't tell anyone the name they choose for their baby until the little one is born as they don't want to hear any negative opinions.
The former Girls Aloud singer and her beau are expecting their first child together.
"Giovanna and Tom Fletcher (McBusted singer) recently named their son Buzz Michaelangelo which is a bit out-there for me, but names are such a personal thing. We haven't thought of any names yet, but when we do, I won't tell anyone because if people make it obvious they don't like them, it puts you off," contactmusic.com quoted Walsh as saying.
"Once we name our baby, we'll wait to tell people - then they aren't going to be able to say anything. Plus, I don't want anyone to steal my names," she added.