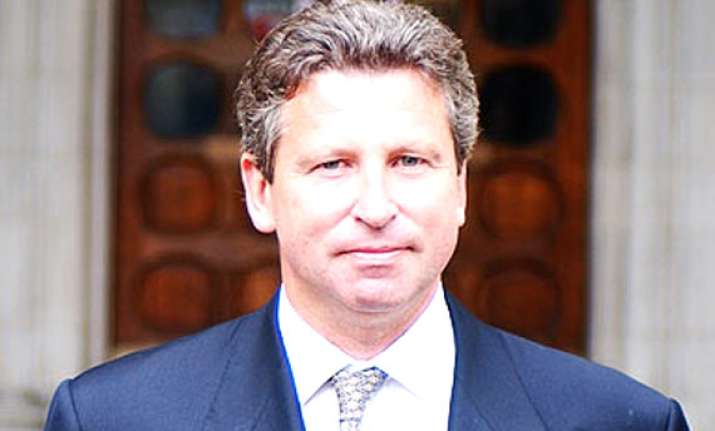 London: Entertainer and musician Keith Harris lost an $11.9 million fortune because severe dyslexia didn't allow him to understand the contracts he was signing.
The 66-year-old, best known for his ventriloquist act with duck puppet Orville, suffers from the reading condition and he signed a number of unfavourable contracts throughout his career as he wasn't able to fully understand them.
"I've made about 7 million pounds throughout my career, but I've lost it all too. It's all down to the dyslexia. I can't read or write. Reading contacts? I didn't, I just signed them," contactmusic.com quoted him as saying.
"I got into trouble many times. I signed myself away for 14 years to someone once - 25 percent I was paying. I had no idea. I've been brought up to trust people but you have to be careful. People think you're very rich and want to see if they can make money out of you," added Harris.
Harris said he managed his dyslexia during his career by asking friends to read out scripts, so he could learn his lines, adding, "I felt embarrassed about it, of course, because everyone thought I was intelligent."