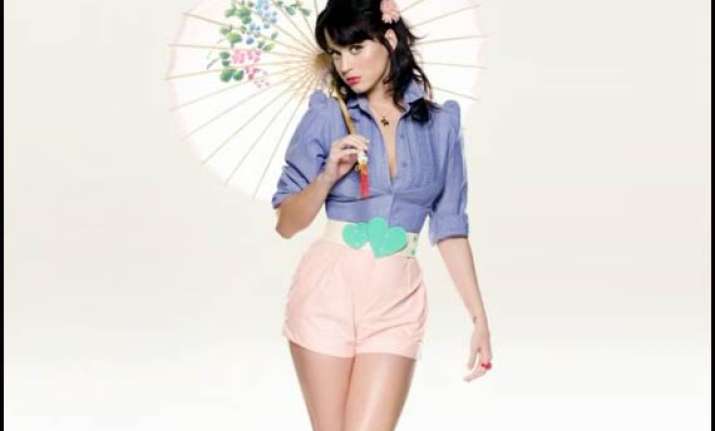 Melbourne: Pop superstar Katy Perry has been voted as FHM Men magazine's Sexiest Women in the World for 2011.

Australian men nominated Perry as the top pick, with Jennifer Hawkins and Miranda Kerr coming second and third respectively.

"That's amazing. I won? Really? Wow I can't believe it," the Herald Sun quoted Perry as saying.

The 'I Kissed A Girl' singer's husband Russell Brand also chimed in and said FHM readers have made a wise choice.

"I don't know what the criteria is for this award, but I endorse it wholeheartedly," Brand said.

FHM's Sexiest Women issue is on sale May 9.