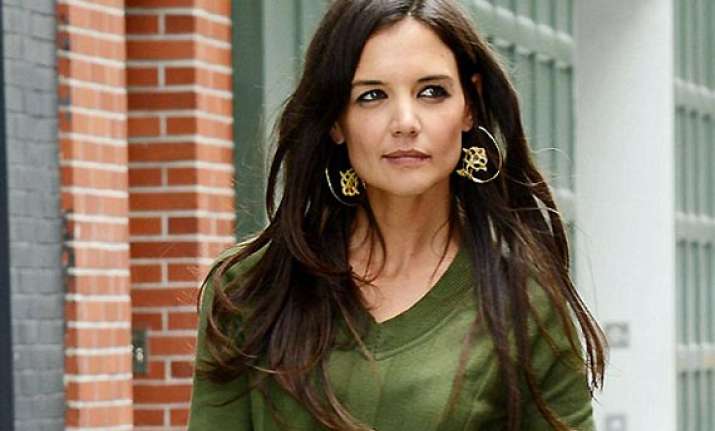 London: Actress Katie Holmes ended her fashion line to concentrate on motherhood and acting.
The actress recently called time on Holmes & Yang, the line she started with close friend and stylist Jeanne Yang in 2009, because she is too busy looking after her seven-year-old daughter Suri.
"I loved every minute of my time working on Holmes & Yang. I remain passionate about the design aesthetic we created, and am so happy with what Jeanne and I accomplished," contactmusic.com quoted the 35-year-old as saying.
"However I am now concentrating on acting and motherhood, which did not leave the label the time and attention it deserved," she added.