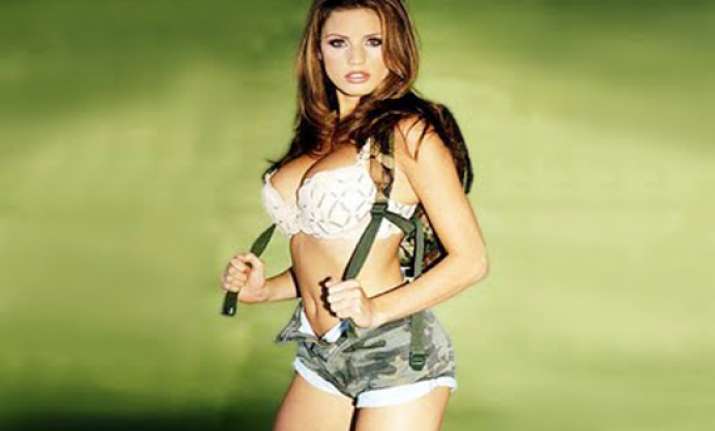 London: Katie 'Jordan' Price's new lover has claimed that he fell for the former glamour model's brains, not her beauty.

Hunky Leandro Penna, 25, said that he was impressed by her talents as a "businesswoman" and a "professional singer".

And he claimed that her books had outsold JK Rowling's Harry Potter series in Europe.

"She is like a registered mark that sells everything with her name on it," the Sun quoted him as telling a radio interviewer in his native Argentina.