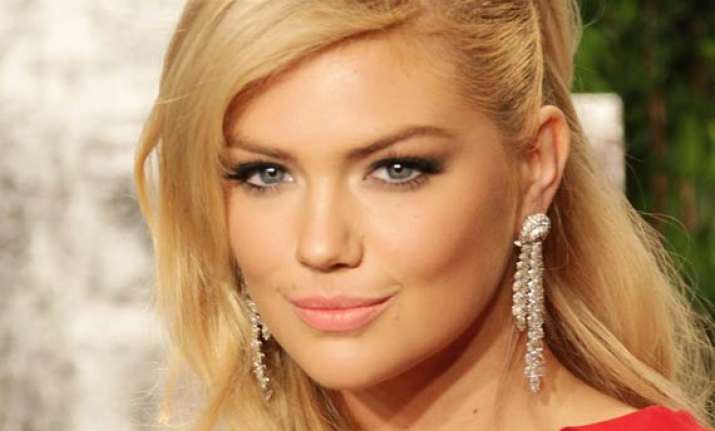 Los Angeles,Model Kate Upton says the best way to seek revenge from a cheating ex-boyfriend is to go on "enjoying your life".
The 21-year-old shared her views in an interview with Star magazine, saying she feels that one way to make him feel bad about his decision is to move on. 
"I think the best revenge is to go on enjoying your life and not to waste another second with him," reports contactmusic.com.