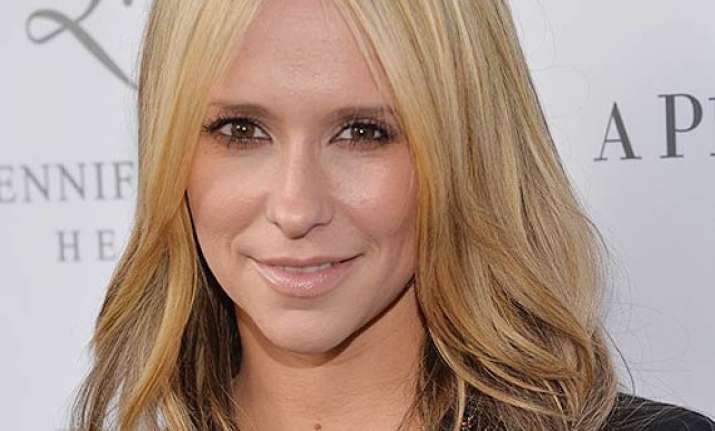 New York: It seems Jennifer Love Hewitt likes experimenting with her hair. Before welcoming her daughter last year, she had cut some locks, and now she has changed her brunette bangs to blonde.
She flaunted the new hair colour during her appearance on "The Ellen DeGeneres Show", reports people.com.
The lighter locks are a big switch for Hewitt, who has mostly maintained shoulder-length brunette hair. This is the lightest blonde she has been seen in.
Hewitt raved about how much fun she's having parenting the "fantastic" daughter Autumn, whom she says loves to dance.