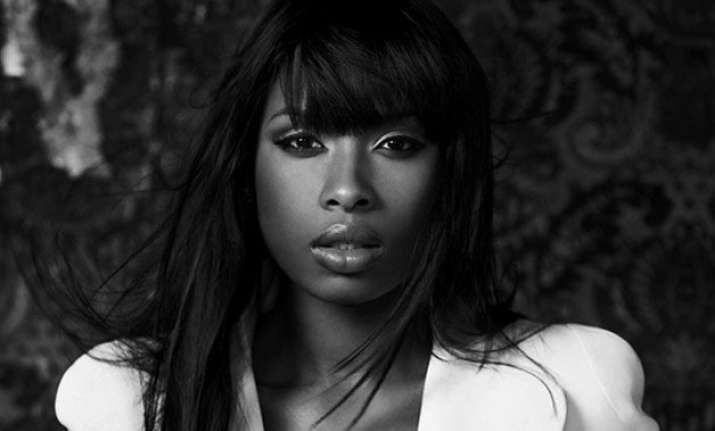 Los Angeles: Singer-turned-actress Jennifer Hudson is in negotiations to play legendary diva Aretha Franklin in the biopic that is set to arrive in North America in 2017.
Hudson is eyed to play the singer, a lead role which was previously offered to actress Halle Berry.
Although there is no deal in place just yet, Hudson's representative hinted that there had been conversations about the role, reports aceshowbiz.com.
The film will center on Franklin's rise to fame in the 1960s and 1970s. It will also explore her interpersonal relationships, most notably how her abusive husband and autocratic father helped inspire and shape her epochal music during that time.
There is no official release date just yet, but the movie is expected to arrive in the US in 2107. "Straight Outta Compton" producer Scott Bernstein is developing the movie under his SMB Films banner.