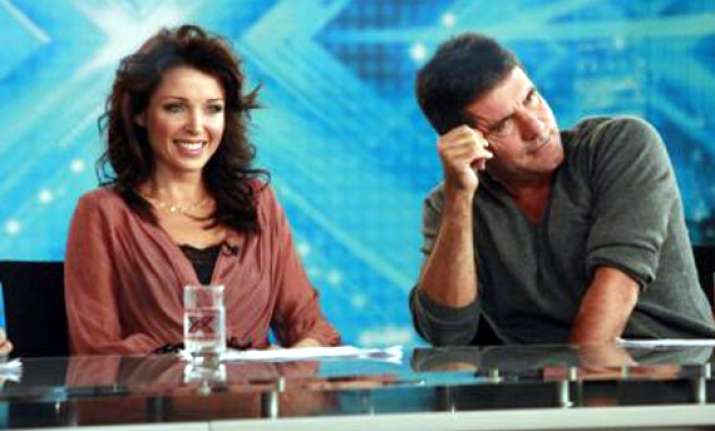 London: Singer Sharon Osbourne says the affair between Dannii Minogue and music mogul Simon Cowell was difficult for her to tolerate.
The three of them together judged British reality show "The X Factor" from 2007 to 2010 along with Louish Walsh.
Dannii's affair with Simon was later revealed in a book written by him, reports dailystar.co.uk.
"She clearly felt shagging Simon gave her vicarious power and it was so immature, not to mention deeply irritating to deal with (sic)," Sharon, wrote in her recent book "Explosive".
"The antics behind the screen had gone up a gear with her sticking her tongue in Simon's ear and giggling like a bloody teenager as Louis Walsh and me stood like gooseberries," she added.