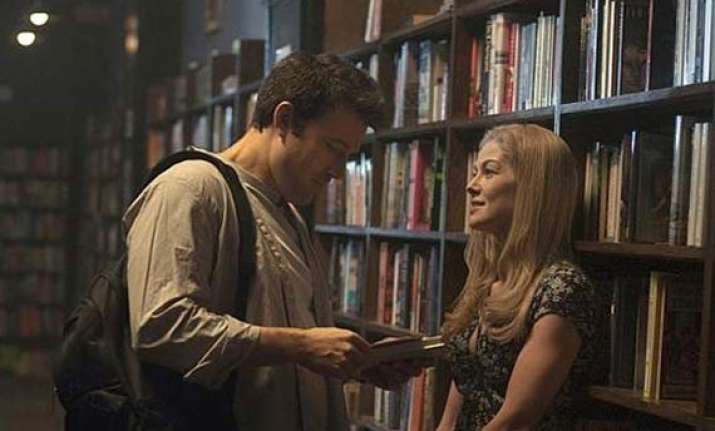 Los Angeles: Ben Affleck warned his wife and actress Jennifer Garner about his nude scene in "Gone Girl".
"I was aware," eonline.com quoted Garner as saying.
Affleck isn't the only one who strips down in the movie. His co-stars Rosamund Pike, Emily Ratajkowski and Neil Patrick Harris also show some skin.