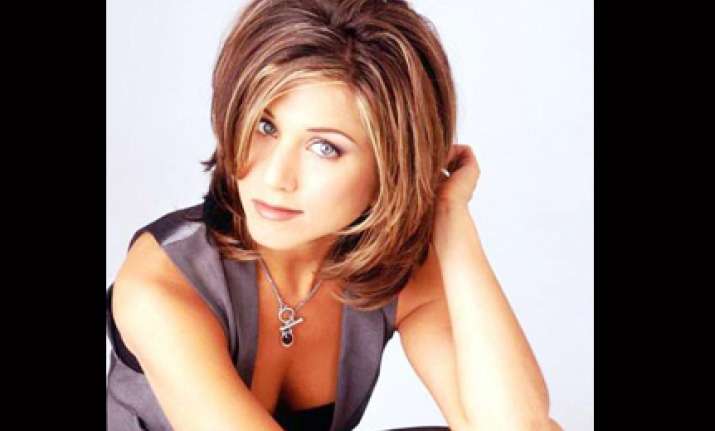 She may have been branded as 'Unlucky in Love' but Hollywood star Jennifer Aniston's friends believe that the actress is such a lovely person that her husband is going to be the "luckiest man in the world". 
The 40-year-old actress - who is reportedly single after failed relationships with ex-husband superstar Brad Pitt, and boyfriends Vince Vaughn and John Mayer - deserves to settle down with the right man because she's such a "lovely" person, according to her 'Friends' co-star James Michael Tyler. 
"Jennifer's partner is going to be the luckiest man in the world. She is lovely, but she was more of a sister to me! She is just as beautiful on the inside as she is on the outside. There is genuine compassion that she has. She just glows," Tyler said. 
The recent reports state that apparently Aniston is not single anymore and has revived her relationship with musician John Mayer. 
"He really got to her, and she's hooked on him. She just can't let go. They are very close. They remain great friends. He thinks she's amazing, nice and smart, and he has nothing but respect for her," a source close to Mayer had said. 
The couple first reportedly got together in April last year after enjoying a short five day trip together in Miami, but went on to split twice, most recently in January this year.