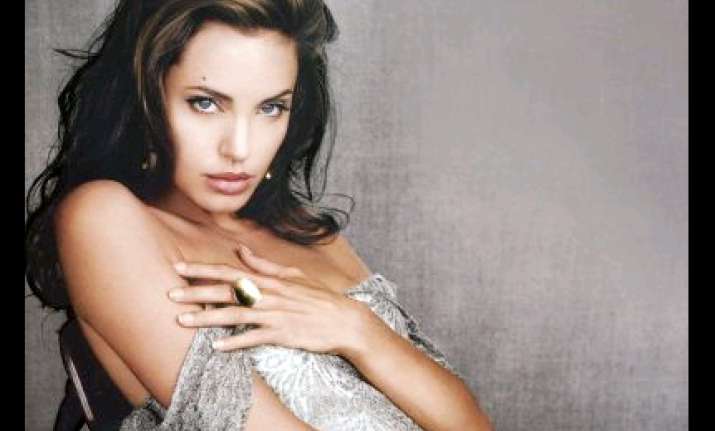 We've heard this rumor before, but now it's being put into a book! According to a new biography written by Andrew Morton, Angelina Jolie slept with her mother's boyfriend when she was just 16 years old. 
Morton says Jolie confessed the act to her mother Marcheline Bertrand, and she was never able to get over it. 
A source tells Now magazine, "Marcheline had a live-in boyfriend whom she was very much in love with, but Ange slept with him when she was 16 and barely out of school. Her mother found out and ended her relationship with the man." 
The source also says: "When Ange admitted the story to her brother James just a few weeks ago, even he turned on her. She has hardly anyone left in life who likes or trusts her." 
Morton's book about Angelina is expected to be released sometime this winter. He's also written controversial books about Tom Cruise, Madonna, and the late Princess Diana. 
Maybe this is why Angelina named her daughter Vivienne Marcheline, so that she could have a new beginning with her mother. It seems the two were never able to patch things up since her mom passed away from cancer in 2007.