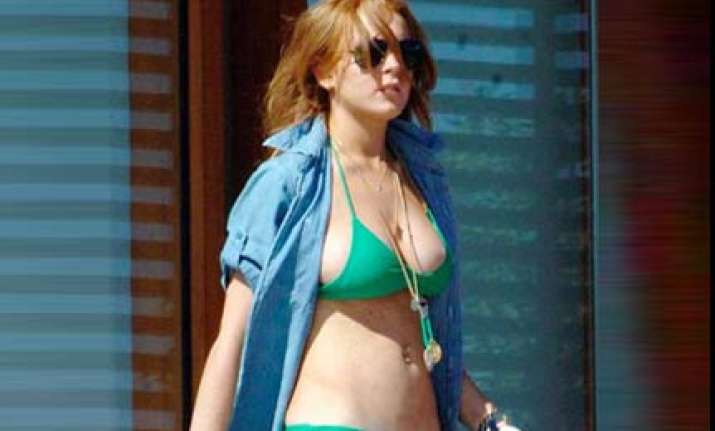 Hollywood star Lindsay Lohan has admitted using cocaine and visiting rehabs thrice.  The 'Mean Girls' star confessed she had almost killed herself with mix of alcohol and cocaine after her father started talking about her drugs habit to the press in 2007.
"When my father was going public, that's when I hit rock bottom," Fox News quoted her as telling The Sun.
She added: "I tried to mask my problems with alcohol, cocaine and mind-altering substances. I ran myself down and lost track of who I was."
Recollecting her May 2007 arrest for DUI (driving under the influence) and possession of cocaine, she said: "I just thank God everyone was okay. But it was scary. I had three drinks, at most. I've been stupid and childish and I wasn't thinking."
Lohan insists she has now got rid of her addiction.
She said: "I've made some dreadful mistakes but learned from them - that has probably saved my life.
"Mind-altering drugs are so dangerous. I'm allowed to drink now but I know my limits. Partying so hard isn't worth it."