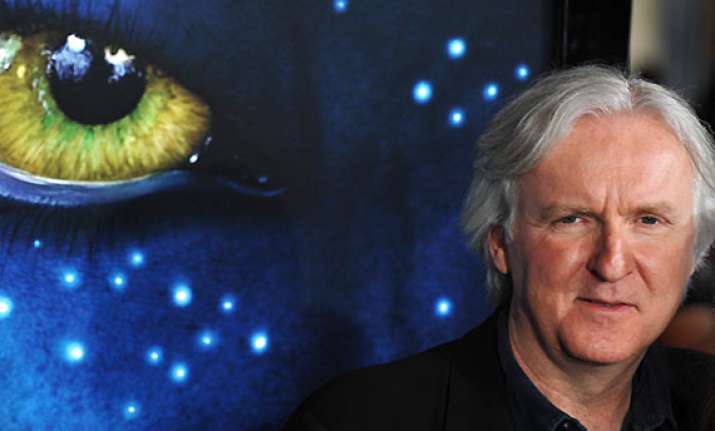 London, Sept 12: Hollywood director James Cameron's Lightstorm Entertainment has signed an agreement with Christie to begin work on Avatar 2 and 3, says a media report.

Christie will provide technical assistance for the sequels. The five-year agreement relates to exchange of research, testing, development and technical support.

"I selected Christie for this 'journey of discovery' because the company is fully committed to my vision and shares my dedication to continually push the boundary of digital cinema," said James Cameron.

Expertise, Equipment & Intellectual Capital will be Shared by Lightstorm and Christie.

As part of its agreement, Christie will supply the latest Solaria Series of 3D-capable projectors, ongoing access to emerging research and development on 3D, and input into Lightstorm's mission-critical engineering related to 3D and high frame rate innovation.

Christie will also assist in outfitting Cameron's new production facilities, including two screening rooms that will serve as virtual production sites for the next two installments of Avatar.

In exchange, Lightstorm will share with Christie its findings into 3D, high frame rates and the enhancements, format, and color space requirements for achieving the optimal viewing experience.

Lightstorm will provide sample content for testing and demonstration of technical enhancements, for the overall promotion of Christie's 3D technology.