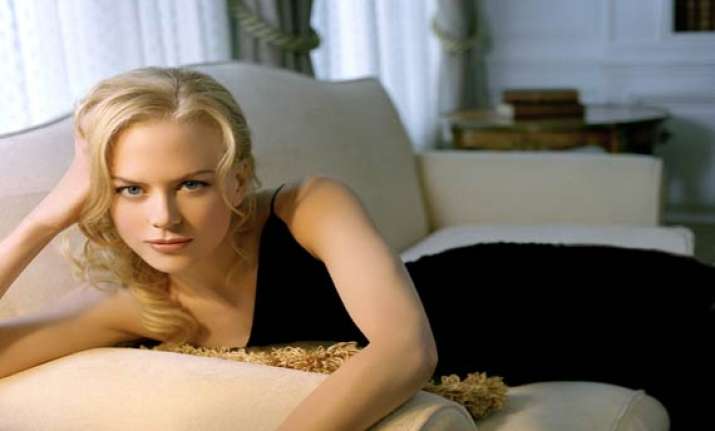 Sydney: Nicole Kidman is envied the world over for her looks, but the Oscar winner has revealed how being a tall and skinny teenager with curly red hair made her feel insecure at that time.

Kidman told The Sun newspaper she "hated being so tall", reaching 5ft 10in at 13, and equally despised her trademark "weird" hair, reports the Sydney Morning Herald.

"I wish I had known I would become more confident about my looks," she said.

"I used to confide in my mum Janelle, who was tall too - 5ft 10in. She used to tell me that men liked tall women.

"I would say: 'I am not interested in men - I am interested in boys.'"

"I didn't know whether I could become an actress because I was so tall and gangly. I wish I could have known, at the time, that it was character building," she added.