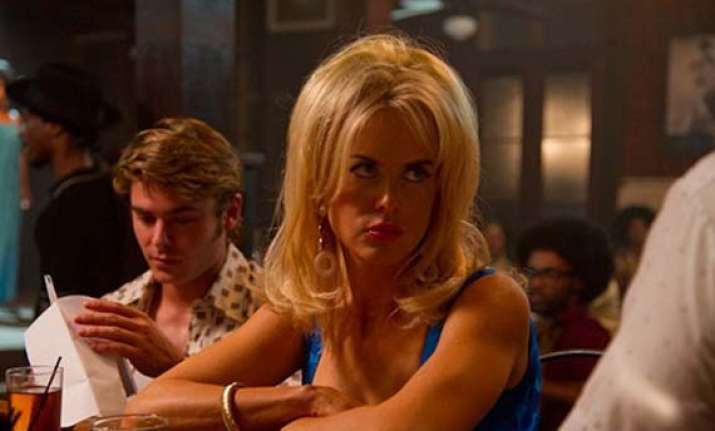 Los Angeles, Jan 24: Oscar winning actress Nicole Kidman was reportedly left battered and bruised after filming violent sex scenes in "The Paperboy".
Director Lee Daniels got worried and even offered to stop filming after fearing she had been hurt during the graphic action. But the 45-year-old insisted they carry on - although she needed make-up the next day to cover her bruises.
---
Co-star John Cusack - who played a prisoner on death row - revealed that some shots were too explicit for harrowing drama "The Paperboy".