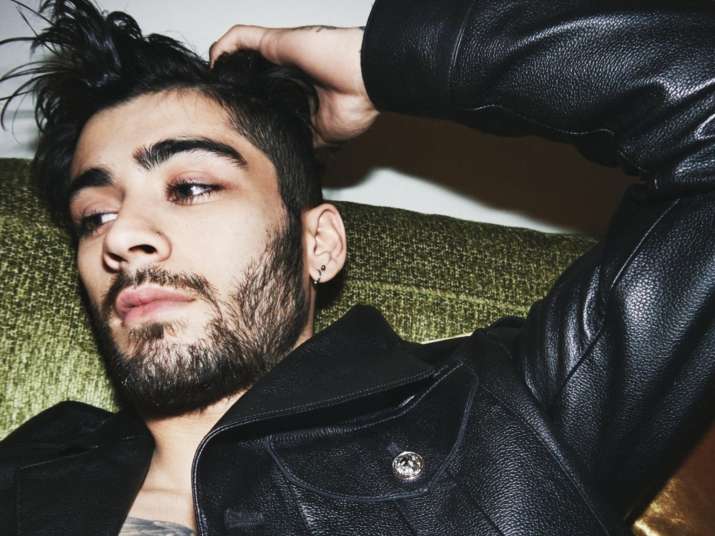 Zayn Malki, former One Direction star who, recently said he no longer considers himself a Muslim, is trending today for all the wrong reasons. The international pop star gave fans a special surprise earlier today by uploading the cover of Salman Khan starrer Race 3 song 'Allah Duhai Hai' on his social media accounts. 
Zayn Malik sings the famous song and gave it a twist by adding Electronic Dance Music (EDM) beats to it.
Taking to his Instagram account, Zayn Malik shared the cover of Allah Duhai Hai from Race 3 with a caption that read, "For the fans".
Malik's version of 'Allah Duhai' has already received over 9 lakh views. While some said that latest rendition is an "altogether a different 'Race'ing feel", others hailed the popstar as "Desi Zayn rising from the ashes".
Zayn Malik has also met Bollywood actor Shah Rukh Khan in the past.
This kid is so cool. May Allah bless him. Dinner time at the Asian Awards. pic.twitter.com/l0gV12n0kv

— Shah Rukh Khan (@iamsrk) April 17, 2015
Zayn Malik shocked the internet recently when he said that he still has a "spiritual" belief in God but revealed he doesn't believe in several of the main tenets of the Muslim faith.
"I was raised in the Islamic faith, so it will always be with me, and I identify a lot with the culture," he told Vogue. "But I'm just me. I don't want to be defined by my religion or my cultural background."
Last month, Malik released laidback new single 'Fingers', his fifth track since the One Direction singer's 2016 debut solo album 'Mind Of Mine'. He had previously said his second album was finished in March, but a release date has yet to be confirmed. His other new singles this year have been 'Too Much' – which features Timbaland – 'Let Me', 'Entertainer' and 'Sour Diesel'.
Malik also recently appeared to confirm longstanding rumours that Taylor Swift travels between her concerts in a suitcase.