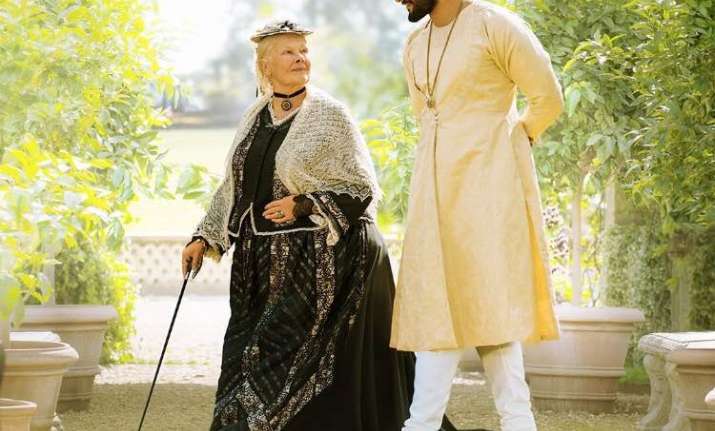 The trailer of Victoria and Abdul has hit the internet and, the video will surely warm your heart. The 2-minute- 34-seconds long promo tracks the Queen's strong friendship with Abdul, which leaves the other members of her monarch confused. Abdul teaches her Urdu, talks about India and tells her about mangoes, 'the queen of fruit.'
Also, what's interesting for us is that Indian actor Ali Fazal has just achieved quite a remarkable feat with the film. He has become the first Indian actor to be featured in a major Hollywood production in a pivotal role.
Also Read: Ali Fazal hopes his Hollywood movie with Judi Dench becomes 'Oscar-worthy'
The tagline of the film's poster reads, "An extraordinary true story of queen and her new best friend." Victoria And Abdul is directed by Stephen Frears. The film also stars Hollywood actor Michael Gambon. Sharing equal frames with a cinematic legend like Judi Dench is certainly a whole new leap for Indian actors internationally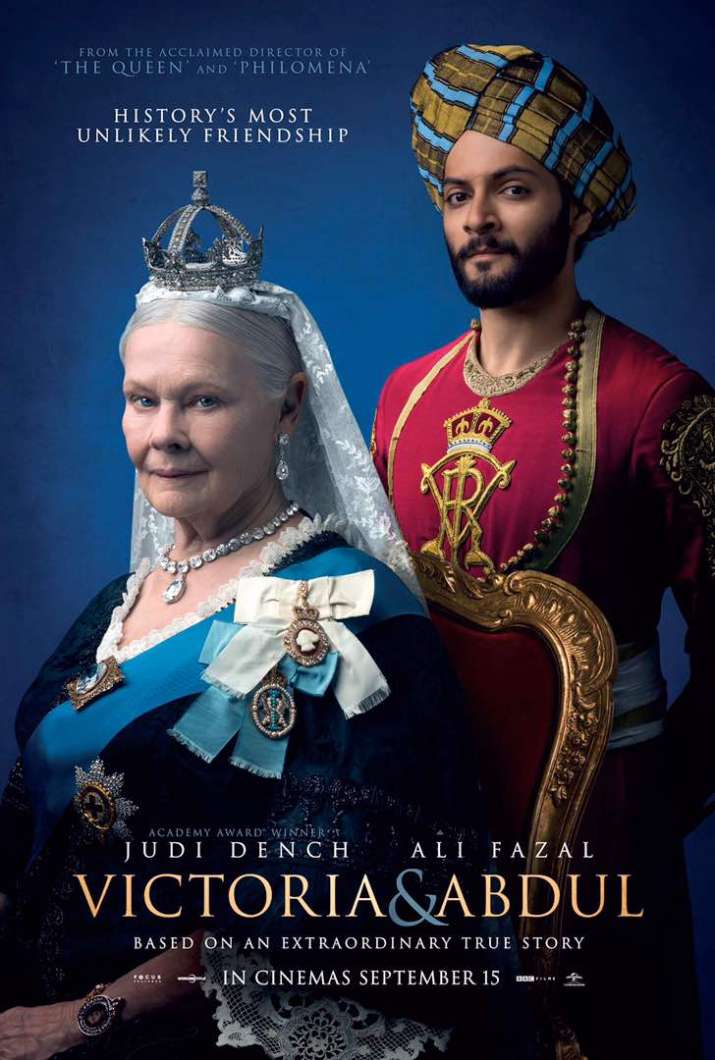 Speaking on the launch of the trailer, Ali said, "It was a surreal moment to bag this role and that too when I got selected for the film over some of my peers who were in consideration for the same role, especially those whom I look up to and whose work I admire. Shooting for this film was a milestone in the short career I have had so far. I did a small cameo in 3 Idiots and then came the bigger roles in Bollywood, I did Furious 7 with a cameo and now a lead in Victoria and Abdul is a sweet coincidence. Working with Judi, Stephen, Micheal Gambon, Eddie and such an amazing team was more than what I could have asked for".