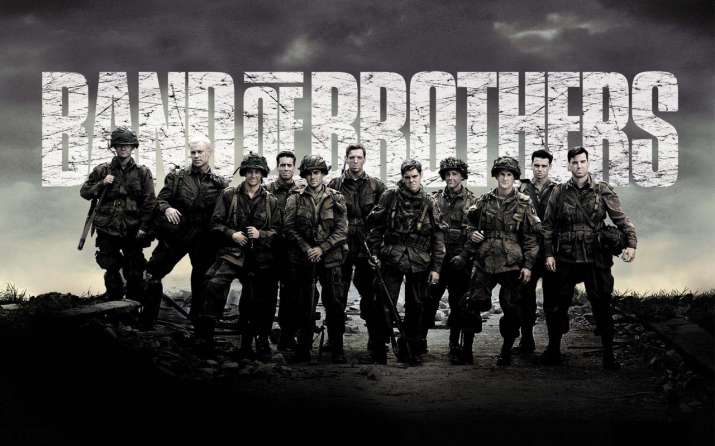 New Delhi: The popular mini-series 'Band of Brothers' produced by Tom Hanks and Steven Spielberg is all set to entertain the Indian audience. As per the statement from the channel, the Primetime Emmy award and Golden Globe winning American war show will be broadcasted on December 3 and 4 on Star World Premiere HD.
The 10-episode mini-series, a real life story of war heroes, stars Michael Fassbender, Tom Hardy, James McAvoy, David Schwimmer, Jimmy Fallon, Tom Hanks' son Colin Hanks, Simon Pegg, Michael Cudlitz, Neal McDonough, Jamie Bamber and Stephen Graham.
"Band of Brothers" is adapted from the best-selling book of the same name by Stephen E. Ambrose.
It follows the story of the exceptional heroes belonging to Easy Company, the 506th Parachute Infantry Regiment of the 101st Airborne Division during World War II. The epic mini-series highlights their journey from training to airborne landings in Normandy, the Siege of Bastogne and finally all the way to Hitler's mountain retreat.
(With IANS Inputs)