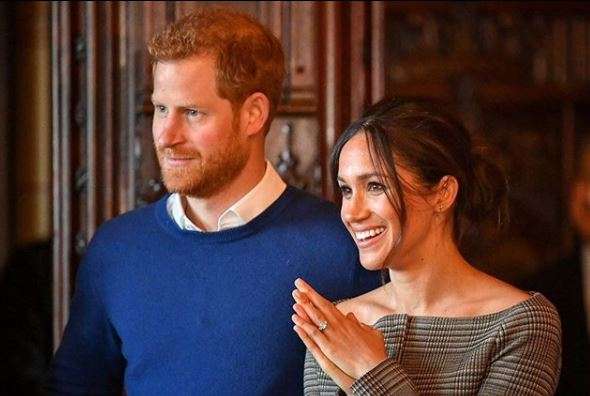 Just three months before the royal wedding of Prince Harry and his fiancée Meghan Markle, the couple became victims of racist hate crime. A suspicious package was sent to Prince Harry's office containing white powder, claimed to be anthrax along with a racist message.
The substance has been tested and confirmed as non-suspicious. Police launched an investigation and found the substance to be harmless. A spokesperson for Scotland Yard said that the package was delivered to St James' Palace on February 12. So far, there have been no arrests and enquiries.
Earlier, white powder was sent to Amber Rudd's office in the Houses of Parliament. Its package also contained a letter on radicalisation. Police are trying to find out a connection, if any, between the two incidents.
Prince Harry and American actress Markle currently live at Nottingham Cottage, in the grounds of Kensington Palace, where the Duke and Duchess of Cambridge and their children reside when in London. The prince and Markle are due to marry on May 19 at Windsor Castle.
For all news and updates, stay tuned to our Facebook page