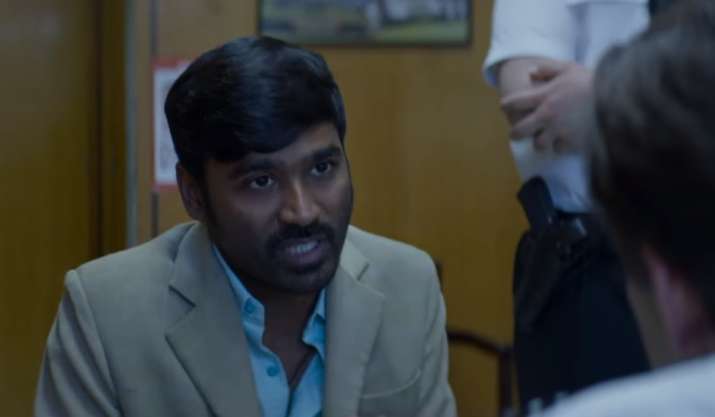 Tamil actor Dhanush is all set to venture in Hollywood with The Extraordinary Journey of the Fakir. The trailer has been launched on Tuesday which is getting rave response from the critics. The Raanjhana actor is seen as an Indian man Ajatashatru Lavash Patel who flies to Europe with just a passport and fake 100 Euros in his pocket. Landing in Paris, he continues to pursue his Parisian dream of becoming rich. Ajatashatru or lovingly called Aja finds the love of his life Maria only to get drifted away from her. He gets mistakenly carried away in an IKEA wardrobe to Libya, England and other places. 
Throughout his journey without a passport and visa, Aja makes friends and touches lives. 
The Extraordinary Journey of the Fakir is based on the book which goes by the same name written by Romain Puértolas. It chronicles the journey of an Indian street magician's journey to Paris. Dhanush is playing the lead role in the film while actors like Bérénice Bejo, Erin Moriarty, Barkhad Abdi and Gérard Jugnot have important roles to play. Portions of the film have been shot in Mumbai, India while the primary shooting took place in France, Italy and Libya. 
The Extraordinary Journey of the Fakir is scheduled to release on June 21, 2019. It will release in multiple languages including English, French and Tamil.