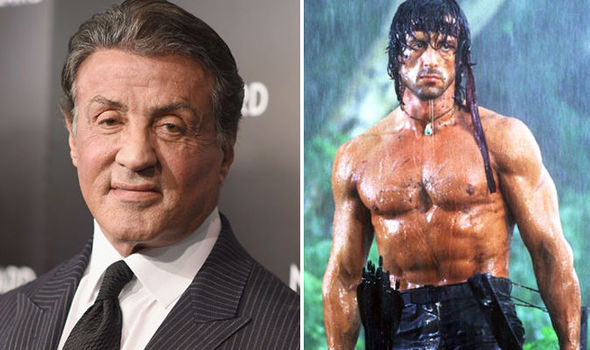 If you are a dog parent or simply a die-hard lover of the mutts, then you will surely relate to the recent post shared by Hollywood sensation Sylvester Stallone.
Known for his macho-man roles in "Rocky" and "Rambo," the actor, who was a proud dog parent, took to his Instagram account and posted a heart-wrenching tribute to his old dog Butkus
The actor had adopted the dog in the years prior to his success in Hollywood.
"When I was 26, totally broke, going nowhere VERY fast, owned two pair of pants that barely fit, shoes that had holes in them and dreams of being successful were as far away as the sun," Stallone writes. "But I had my dog, BUTKUS, my best friend, my confidant, Who always laughed at my jokes, and put up with my moods, and was the one living thing that loved me for who I was!", Sylvester said.
In a follow-up post, he describes how Butkus supported him while he worked on his breakout film about a struggling boxer's rise to fame.