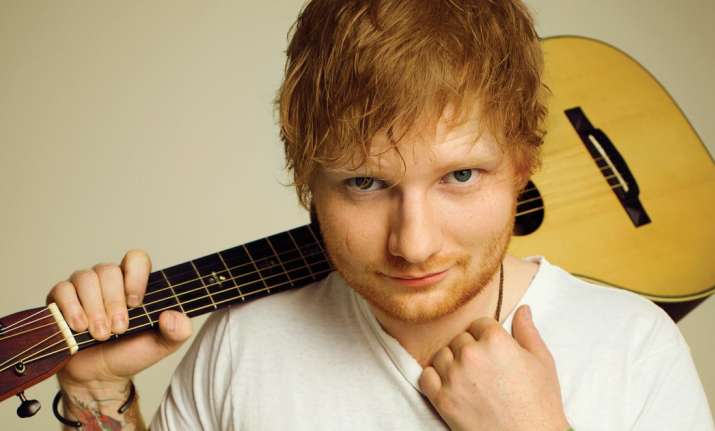 The sensational and popular Shape of You singer Ed Sheeran, who is all set to visit India on November 19, 2017, has bid farewell to Twitter. The Hollywood vocalist called it quits to the social media platform after facing nasty comments from online trolls. The Galway girl star says everytime he logs onto the social networking site, he ends up seeing negative tweets, fresh reports suggest.
"I go on it and there's nothing but people saying mean things. Twitter's a platform for that. One comment ruins your day. But that's why I've come off it. The head-f**k for me has been trying to work out why people dislike me so much," Sheeran told The Sun newspaper.
The 26-year-old says he is kept in check by "people like my dad", so he doesn't need it from strangers. In November 2012, singer Adele also temporarily quit Twitter after she received death threats directed towards her and her baby.
Coming to his India visit, Sheeran's official website put out a post listing his dates for various cities during his tour of Asia in October and November with Mumbai being one of the stops. 
The two-time Grammy-winning artiste's latest single Shape of You is the current favourite of music lovers in India. Asian cities like Tokyo, Hong Kong, Manila, Singapore,Jakarta, Bangkok and Dubai are also on his tour list. 
Ticket prices and date of sale is yet to be announced. The 26-year-old singer is on tour to promote his third and latest album Divide. 
(With IANS Inputs)
For more Entertainment stories, click here