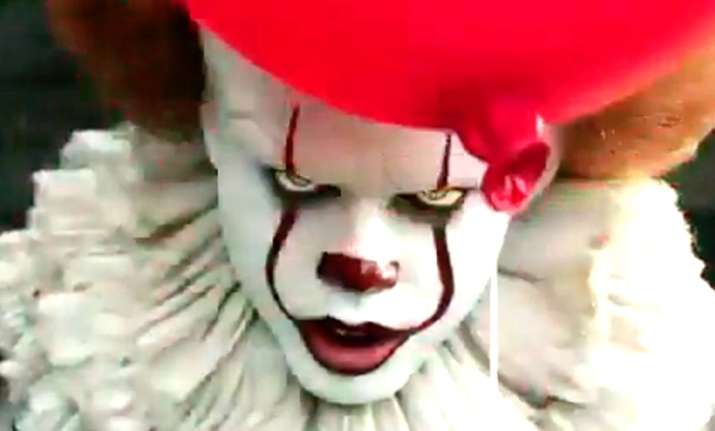 Step aside Annabelle, Conjuring and Lights Out, there's a new terror in town and, it is none other than Andrés Muschietti's film titled It. The remake of Stephen King's classic horror book and movie It hit the cinemas on September 8 and, since then it has been creating waves all over. Right from scaring audience to collecting a whooping Rs 1150 cr worldwide in just three days of its release, the horror film is making huge headlines. 
The word-of-mouth publicity is also working great for the movie, which stars Bill Skarsgård, Finn Wolfhard and Sophia Lillis in lead roles. So, if you are also planning to watch It, here are some freaky facts that are as spooky as the horror movie.
Inspired by a true story
As shocking as it may sound, the character of Pennywise the dancing clown, played by Bill Skarsgård in It movie is inspired by real-life serial killer John Wayne Gacy, who sexually assaulted and murdered at least 33 young men in Chicago. He would dress up as a clown and perform at children's parties. He was executed in May 1994.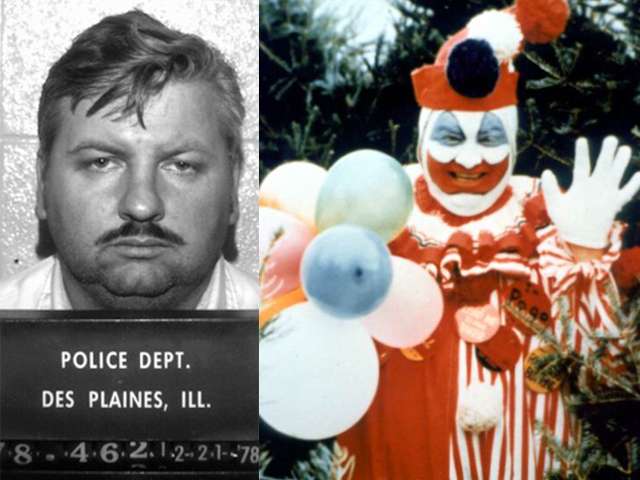 it film
If you watch It, you may develop a fear for clowns
There are several people who get totally creeped out whenever they see a clown. But, do you know that a study said that watching It can make anyone develop a fear for clowns. Yes, Pennywise the clown shaped the collective fears of an entire generation, revealed a study. Watching the film can make you experience fear and anxiety when facing a clown, the story added. Now, that's really chilling!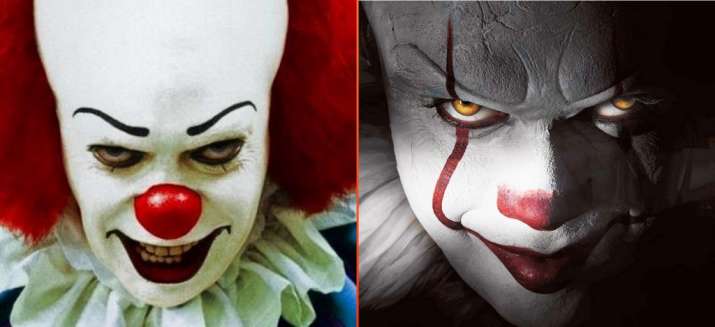 It movie creepy facts
Oranges and Lemons nursery rhyme has a dark side
To push the idea of Pennywise's child-like creepiness, the film makers used a traditional nursery rhyme called Oranges and Lemons as its musical theme. The song dates back to the 18th century and, despite its playful nature its lyrics have dark connotations and may be even linked to child sacrifice, thus making it a perfect rhyme for Pennywise.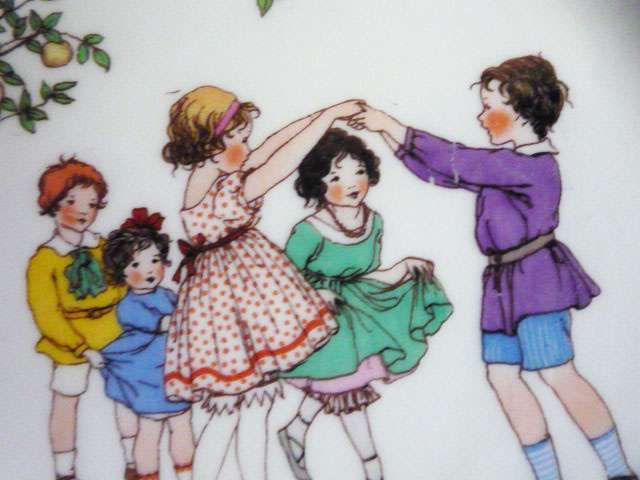 stephen king it
Made on a budget of Rs 224 crore, It movie is scaring everyone to death and these spooky facts make the film all the more creepy. Prepare to scare the shit out of yourself. Good luck.
For more entertainment news and updates, follow our Facebook page