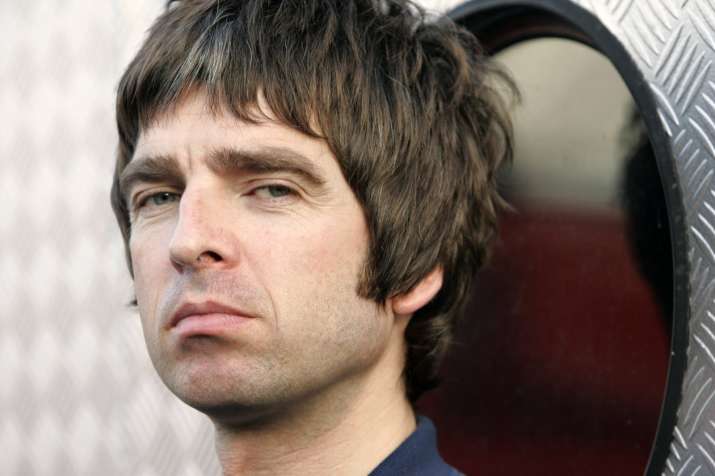 Days after receiving criticism for missing Ariana Grande's One Love Manchester benefit concert, Noel Gallagher has reportedly donated all profits from Oasis hit single "Don't look back in anger" to charity for victims affected by the May 22 terror attack in Manchester. Manchester's Radio X DJ Gordon Smart spoke out in defence of the Mancunian rocker, announcing that he had organised the charity payments long before the gig on Sunday evening.
"It's only right to point out", Smart told his listeners, "and I don't think this is public knowledge because I'm sure he would never [have] mentioned it, but I found out today that as soon as Don't Look Back In Anger started to appear spontaneously at the vigils, he made sure all the royalties went to the families. That was before any gig was mentioned."
Noel faced backlash from his younger brother Liam Gallagher for missing the One Love Manchester benefit concert on June 4 to go on a family holiday to Italy. According to a source, Noel was never approached by Chris Martin or event organiser Scooter Braun to sing at the tribute gig in the first place, reports dailymail.co.uk.
"Noel has been getting a real bashing for not being at the gig, which is totally out of order," the source told The Sun newspaper. "He's been hugely supportive of the cause, but hasn't gone public as, in his mind, it's not about him. The fact that he wasn't asked to even perform at any point by any of the organisers makes a mockery of Liam's claims," the source added.
 (With IANS Inputs)