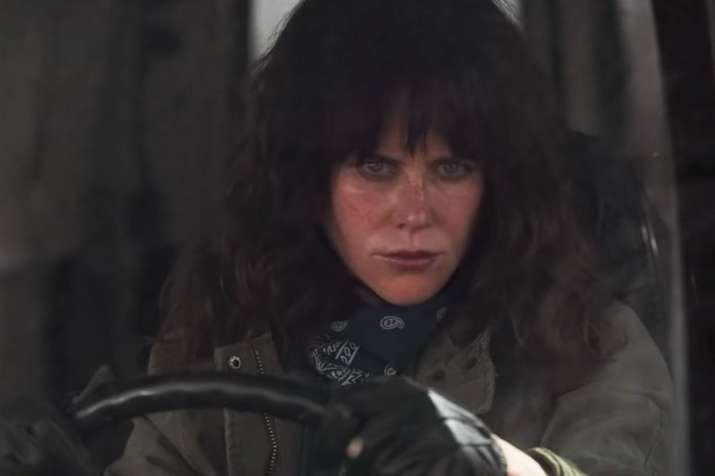 Actress Nicole Kidman's thriller "Destroyer" will release in India on January 25 next year. PVR Pictures is bringing the crime drama to India, read a statement. Directed by Karyn Kusama, the film follows the story of Erin Bell -- a detective broken by her past and out for revenge -- who was placed undercover with a gang in the California desert with tragic results.
In an interview to NY Times, Kidman called Kusama a "muscular filmmaker".
"She really pushed me into places I haven't been before. Karyn's not verbose, she's tough: She'll just be like, 'Okay, good'. But I'm Australian, so I don't need all that. We could communicate almost telepathically, and she protected my space," she said.
The movie also features Sebastian Stan, Tatiana Maslany and Bradley Whitford. The American crime drama is directed by Karyn Kusama and follows the story of an undercover LAPD officer who has to take out members of a gang years after of her case was blown. Destroyer had a world premiere at the Telluride Film Festival on August 31, 2018. It was also featured at Toronto International Film Festival. It was released on December 25th, 2018.