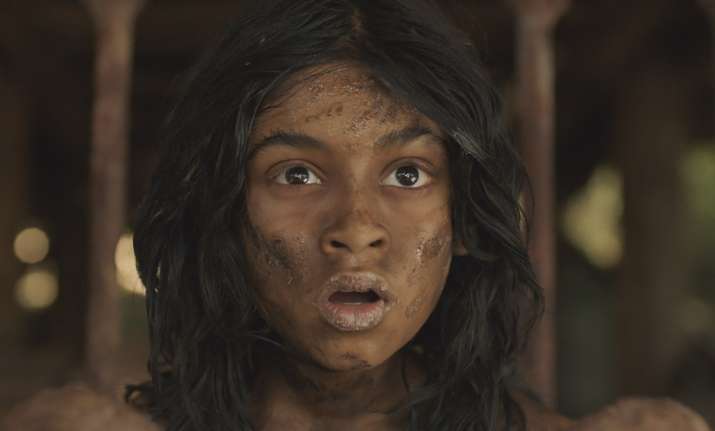 The very first trailer of Andy Serkis upcoming fictional drama Mowgli has been released. Helmed by Serkis, Mowgli is an amalgamation of adventure, action and motions of computer generated characters. 
Apart from this, the fiction drama Mowgli is also a starry affair as it has voices of Cate Blanchett, Benedict Cumberbatch and Christian Bale. 
The two minute and 23 second video long trailer of Mowgli which released on Monday showcased the leading character Rohan Chand, who is imprisoned inside a cage. 
The leading character Mowgli, who got abandoned in childhood in the jungle, was raised by wolves. Another interesting character in the film is Shere Khan, who sets out to rid the jungle of the 'man-cub'. 
The director Serkis earlier talking about his film said, ''It's much closer to the tone of Rudyard Kipling's book and it takes into account the world that Kipling was living in. It's set in 19th century colonial India and it really has that feel and flavor.'  
He added, ''In this film we see Mowgli try and assimilate himself into the world of man in the Indian village.''
The film is scheduled to release on October 19 by Warner Bros.