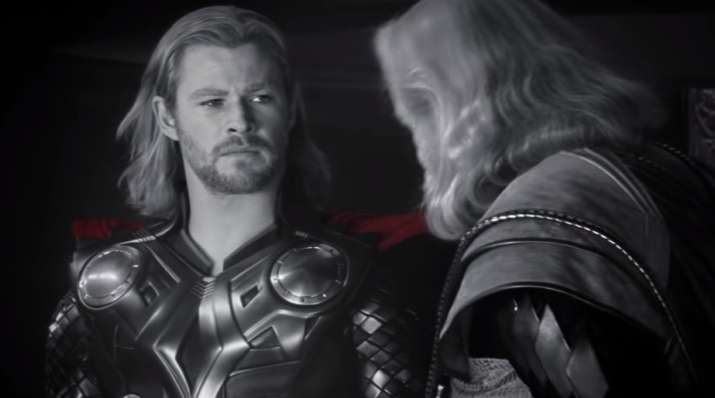 The most-awaited film of the year, Avengers: Endgame is just nine days ahead of it's release. On Monday, Marvel Studios dropped another trailer video of the superhero film, but it is more of a compilation of 21 movies than a trailer. In the video, it takes us to right from where everything started (Iron Man), through everything that happened during all the remaining 20 movies including Thor, Hulk, Captain America, Doctor Strange, Ant-Man and Guardians of Galaxy. In the trailer, the superheroes have made sure that they are going bring their comrades back, whatever it takes. 
For the uninitiated, Thanos obtained all the six infinity stones in Avengers: Infinity War and decimated half of the population including some of the Avengers. The second part of the final film, Avengers: Endgame will show how the remaining Avengers reverse the impact of his snap. 
"Before we're done, we still have one promise to keep."

Marvel Studios' #AvengersEndgame is in theaters in 10 days. Get your tickets now: https://t.co/h90aWvima5 pic.twitter.com/qjRis8XcMc

— Marvel Studios (@MarvelStudios) April 16, 2019
Avengers: Endgame is releasing on April 26 in India. It is the 22nd film of Marvel Cinematic Universe. It is also said to be the last film of this phase, post which no Avenger will be made.