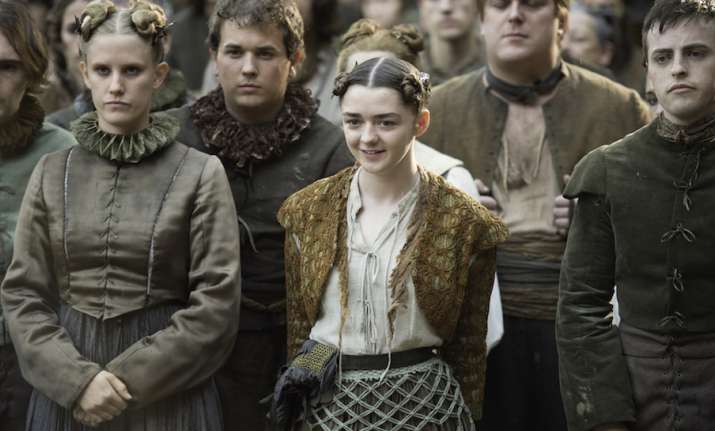 The most awaited seventh season of HBO mega-series 'Game of Thrones' will arrive on July 16. The information was announced in a dramatic way through a Facebook Live video. After waiting for hours, fans were elated to get the news of show's premiere date and teaser.
In a marketing gimmick, the premiere date was released on Facebook Live Video by asking fans to comment 'Fire' to melt the ice in which the information was sealed. But, due to technical issues, fans had to wait for more than an average episode of the show to know the date. Finally, the announced date gave a relief to people who were waiting patiently.
The teaser of the trailer was also a treat to all the fans.
'Game of Thrones' made its debut in 2010 and became one of the popular shows. The show has also won 38 Emmy Awards, more than any scripted show.  'Game of Thrones' gained the worldwide popularity for some obvious reasons.
The previous seasons of the show had 10 episodes but this season will have lesser episodes. The creators David Benioff and D.B. Weiss have previously announced that the last two seasons will have less episodes.
The show was based on the novels of George R.R. Martin.