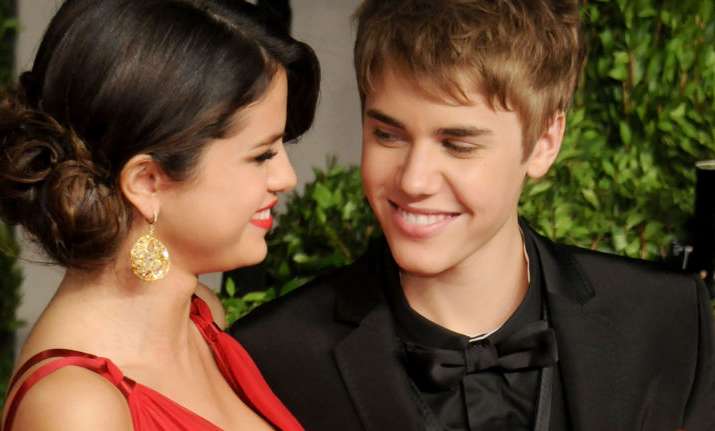 The childhood sweethearts Justin Bieber and Selena Gomez who called it quits in 2014, breaking the hearts of their millions of fans. But recent buzz is saying the duo is already back together, after Gomez parted ways with The Weeknd. The couple was spotted together twice at a church in a day. They were also seen enjoying a hockey game and a dinner date. Selena Gomez looked happy after announcing her splits from The Weeknd. Earlier this week, The Sun Online announced that the pair is back together after a sabbatical of three years.
A source close to the star said: "They started texting when she was in hospital for her kidney transplant. "Justin only found out through the press and he was hurt that she hadn't told him directly.
"He sent her flowers during her recovery.
"He has been going to church every week and spends all his time with his pastor Carl Lentz - Carl has been encouraging 'reconciliation' between the two - to heal their friendship at least - and Justin basically has been asking her for her forgiveness this whole time.
"He's really cleaned up his life majorly, they consider each other their one true love."
But the couple isn't officially back together. According to the sources, Justin is waiting for Selena to confirm their relationship status.
"Justin is doing great. Spending all week with Selena is the dream week for him. He is trying to take things slowly, but it hasn't really worked. He is too excited to spend time with her," reports PEOPLE magazine.
"The 'Sorry' hit-maker is waiting for Selena to tell him that they are officially back together. He doesn't feel any rush, because no doubt they are already emotionally back together," the source continued.
Earlier during the week, the 'Love Yourself' hit-maker and the 'Fetish hit-maker attended a church event at the Microsoft Theatre and then went to a private dinner at Morton's Steakhouse in downtown Los Angeles.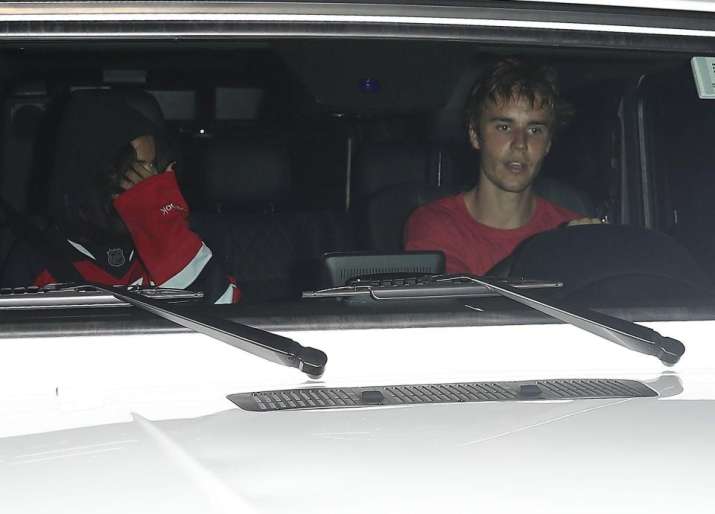 The 'Boyfriend' hit-maker is aware that he did wrong in the past and understands that the 25-year-old Gomez deserves better and can do anything to prove he can be a great boyfriend.
The former flames, whose rocky romance ended in 2014, have been seen catching up on numerous occasions together, including enjoying a vegan breakfast together as well as meeting up at each other's properties.  
(with IANS Inputs)