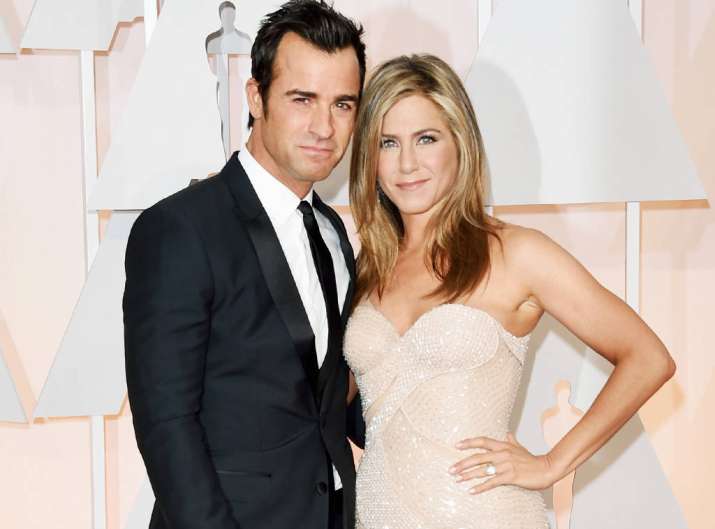 Actress Jennifer Aniston and her husband Justin Theroux announced their separation after two years of marriage on Thursday. Their separation news also sparked rumours of Aniston reunion with her first spouse Brad Pitt.
Aniston and Theroux in a joint statement said, ''We have decided to announce our separation," They added, "This decision was mutual and lovingly made at the end of last year." 
The statement further stated, ''We are two best friends who have decided to part ways as a couple, but look forward to continuing our cherished friendship. Normally we would do this privately, but given that the gossip industry cannot resist an opportunity to speculate and invent, we wanted to convey the truth directly." 
And this is how Aniston users reacted on this news. One of the Twitter user wrote, ''Guys! #JenniferAniston and #BradPitt are tooooootally getting back together! Then the #JenniferAniston love curse will FINALLY be over and she can be the stepmom of #AngelinaJolie's kids!!!."
Aniston is known for her works including romantic comedies like Horrible Bosses, Marley & Me and Just Go with It and TV comedy Friends. 
Meanwhile, Theroux is known for his role in The Leftovers, The Girl on the Train and Zoolander 2.