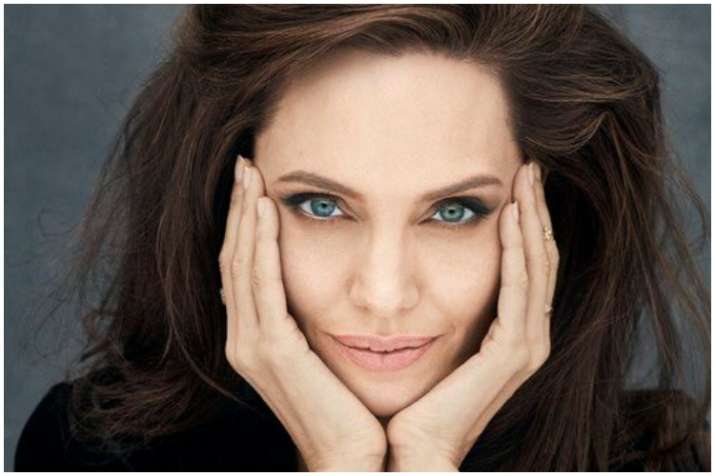 Actress Angelina Jolie, who announced her separation from her husband Brad Pitt, is reportedly dating Cambodian lyricist and filmmaker PraCh Ly. The actress was married to Brad for two years.
"They're a perfect match. Their connection is becoming stronger by the day. It's just what Angie needs. Angie hasn't let anyone new into her life in a long time, but when she falls, she falls hard," okmagazine.com quoted a source as saying.
The couple was introduced to each other by their mutual friend Loung Ung, when the "Maleficent" star was in Cambodia to film "First They Killed My Father: A Daughter of Cambodia Remembers", based on Loung's novel.
Ly has also been reportedly spending time with Jolie's children at her Los Feliz estate, apart from touring temples and markets in the Cambodia Town section of Long Beach.
Angelina is one of the most popular actresses of Hollywood, who enjoys huge fan following. It is yet to be seen if these reports are true.
(With IANS Inputs)