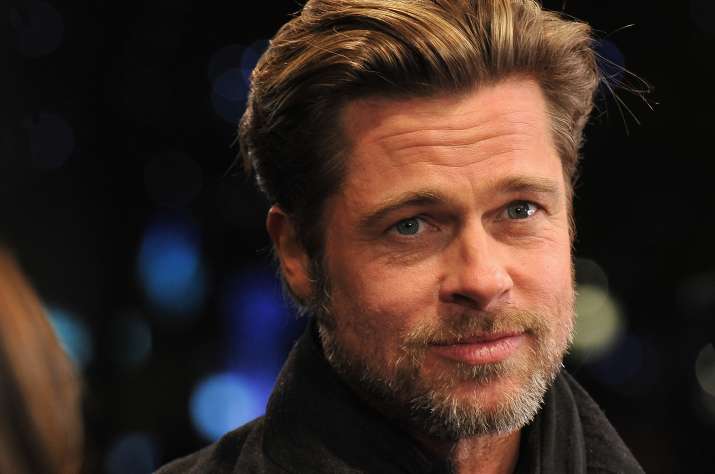 Hollywood actor Brad Pitt doesn't need any introduction. He is blessed with killer looks and for all those who thought that he is just a handsome man, he proved them wrong by giving some wonderful performances. He has worked in more than fifty films and gave many blockbusters and critically acclaimed movies. On the actor's 54th birthday, have a look at some if his memorable performances.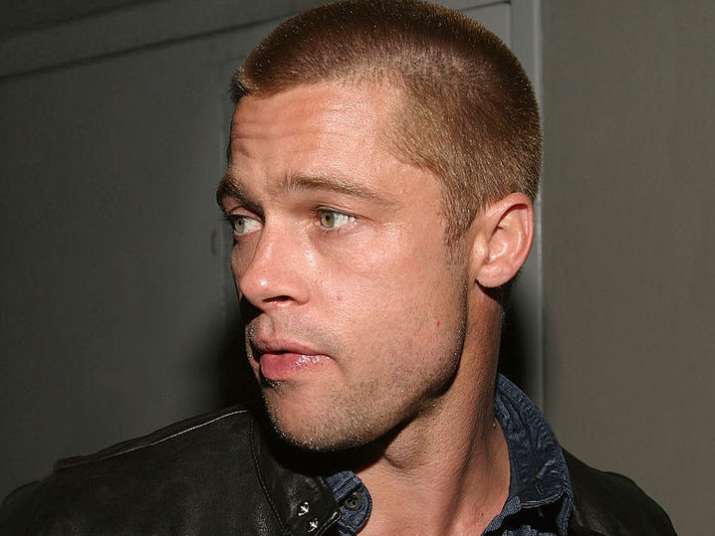 Fight Club – Tyler Durden
Brad gave one of the wonderful performances of his career. The 19999 dark comedy became more wonderful with the combination of Edward Norton, Bred and director David Fincher.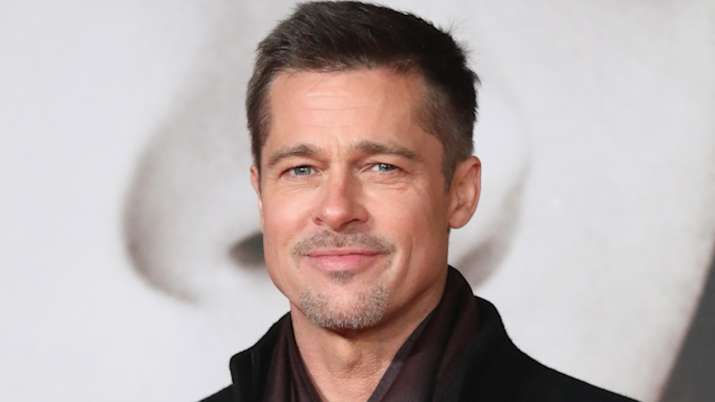 Moneyball – Billy Beane
The actor looked convincing in the film as he played the role of a general manager of Oakland Athletics baseball team. He received praises for his performance.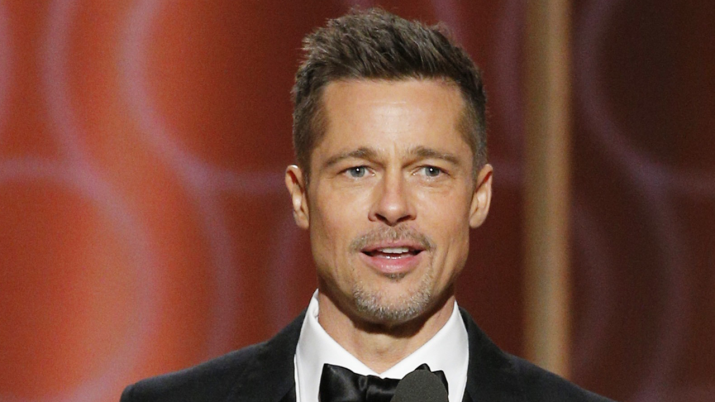 Inglourious Basterds – Lt Aldo Raine
With his perfect acting, the actor made the role of Aldo unforgettable. He was lauded for his wonderful performance.
The Tree of Life – Mr O'Brien
Brad beautifully understood the character of Mr O'Brien and played it to perfection. He received praises for his performance.
Ocean's Eleven – Rusty Ryan
The actor played a supporting role in George Clooney and Julia Roberts starrer and in some of the scenes, he stole the thunder from his co-stars.