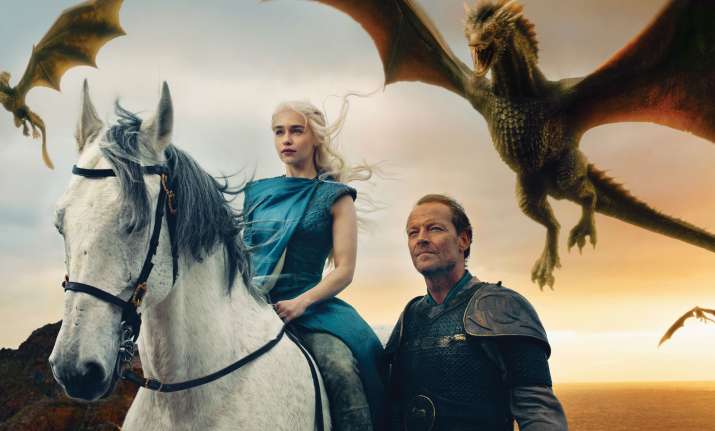 The popular TV series 'Game of Thrones' is full of fantasies and dragons. And this time, the makers of the show have decided to give an interesting twist to one of the most important part of the show- the dragons. 
The 'Game of Thrones' co-director Matt-Shakman has revealed a good news for the GoT fans. In the upcoming season, you will now see the dragons, bigger and fiercer than ever! 
There will be the dragons of jumbo jet size in the forthcoming seventh season.
He added: "Drogon is the biggest of the bunch - his flame is 30 feet in diameter!"
We hope this new experiment to the show will draw further viewers to the show. The American drama series has colossal number of fans in India itself. 
Shakman is one of four directors helming next season (the others are Alan Taylor, Jeremy Podeswa and Mark Mylod). 
The seventh season of the popular fantasy drama series "Game of Thrones" will premiere on July 16. It will be back in India on Star World, Star World HD and Star World Premiere HD. The final season likely will air in 2018.