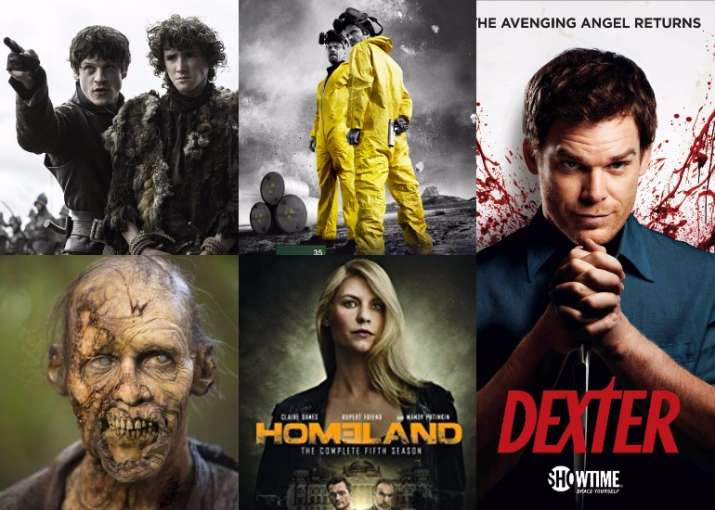 The internet is abuzz with the news of 'Game of Thrones' season 7 launch. Fans couldn't control themselves from giving away the spoilers and posting the GoT memes on social media. One thing is for sure, GoT's popularity is here to stay. In fact, a few days ago, news broke out that due to immense demand of GoT S7 premiere, the official website of HBO crashed! The viewers in million of numbers hoarded the website to get as many scoops about the happening in Westeros. This led to the crashing of the website and some of the fans missed out on the first half of the episode.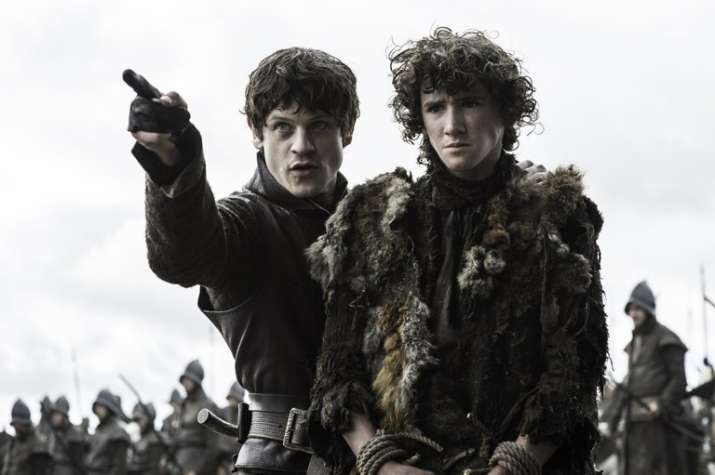 Anyway, moving away from the eminent lionization of Game of Thrones, let's talk about some other TV shows that shriek excellence as much as GoT does. Would you to give them a shot? Here's a list for you. 
Also Read: Ed Sheeran clarifies he didn't quit Twitter over Game of Thrones backlash
The Walking Dead 
The Walking Dead or fondly referred to as TWD by fans, is an American horror television series developed by Frank Darabont for AMC. Rick Grimes (Andrew Lincoln) who plays the sherrif in the TV series awakes from a coma only to find the world around him engulfed by the zombies, which are commonly referred to as walkers. He reunites with his family and other survivors to fight the apocalypse.  
IMDb Rating: 8.5/10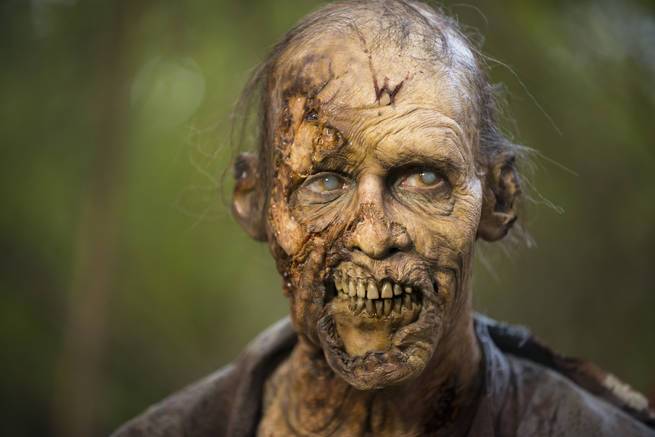 Breaking Bad 
It is an American black comedy crime drama TV series helmed by Vince Gilligan. It outlines the story of Walter White (Bryan Cranston), a struggling high school chemistry teacher diagnosed with untreatable lung cancer. He steps into the life of  crime, selling crystallized methamphetamine to financially insure his family for his death. 
IMDb Rating: 9.5 (Impressive, isn't it?)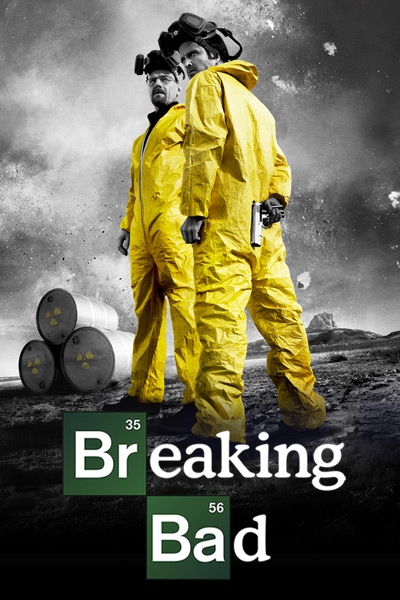 Dexter 
It is an American crime drama mystery which recounts the life of Dexter Morgan (Michael C. Hall), a forensic technician specializing in blood spatter pattern analysis for Miami Metro Police Department. He leads a parallel life as a serial killer, killing the other serial killers who were evicted by the justice. 
IMDb Rating: 8.8/10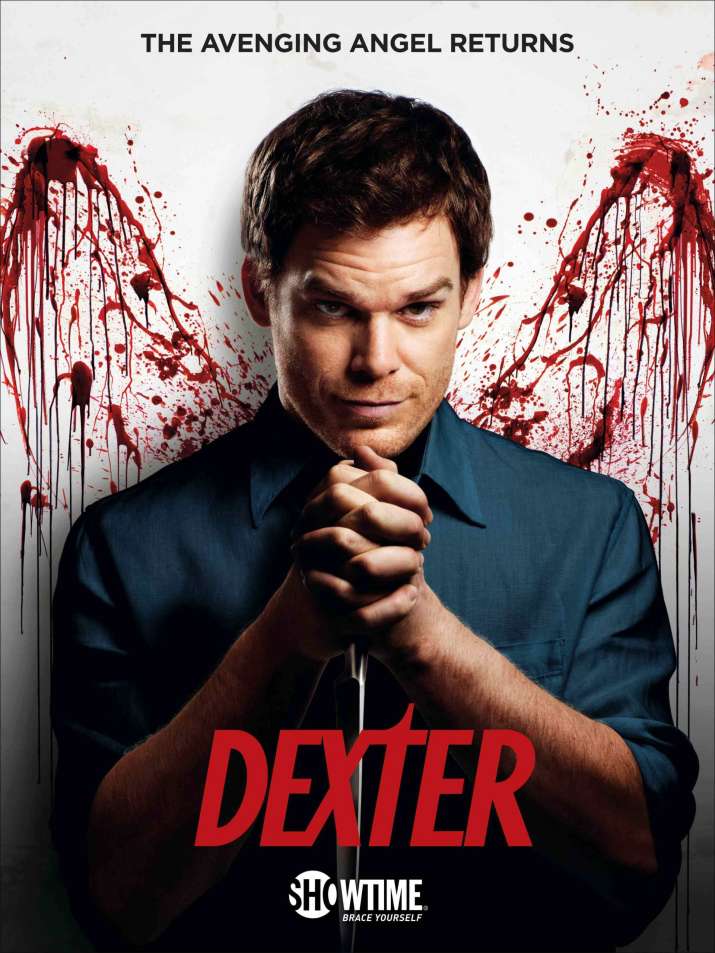 Homeland 
A spy thriller, Homeland is based on the Israeli TV series Prison of War which was helmed by Gideon Raff. The series feature Claire Danes as Carrie Mathison, a CIA officer with bipolar disorder and Damian Lewis as Nicholas Brody, a U.S. Marine Corps Scout Sniper. Brody who was held captive by Al-Qaeda as a prisoner of war, was brainwashed by the enemies and have now turned against United States. 
IMDb Rating: 8.4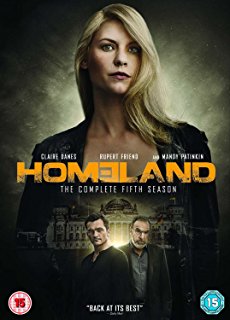 Supernatural 
Lover of horror are effortlessly drawn towards this American TV series. With the first episode aired back in 2005, the series narrates the story of two brothers and demon hunters who chase ghosts, spirits, monsters and other supernatural entities. Earlier, the producer Eric Kripke planned to stretch the series only up to three seasons by later, owing to the popularity, he expanded it to five. 
IMDb Rating: 8.6/10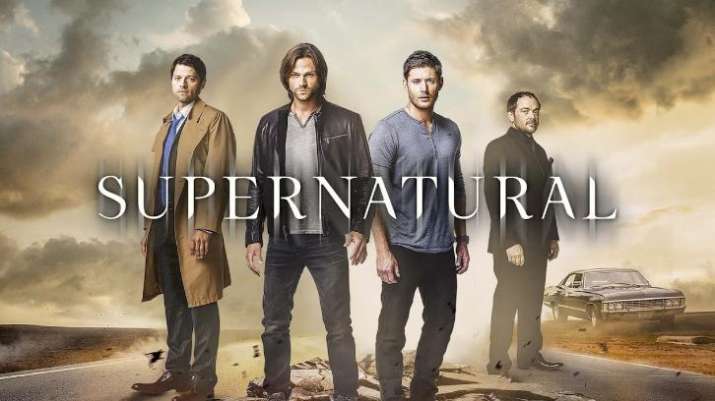 Note: IMDb stands for The Internet Movie Database which is an online database of information and reviews related to films, television shows and video games. It is a subsidiary of Amazon. 
For more entertainment updates follow our Facebook page