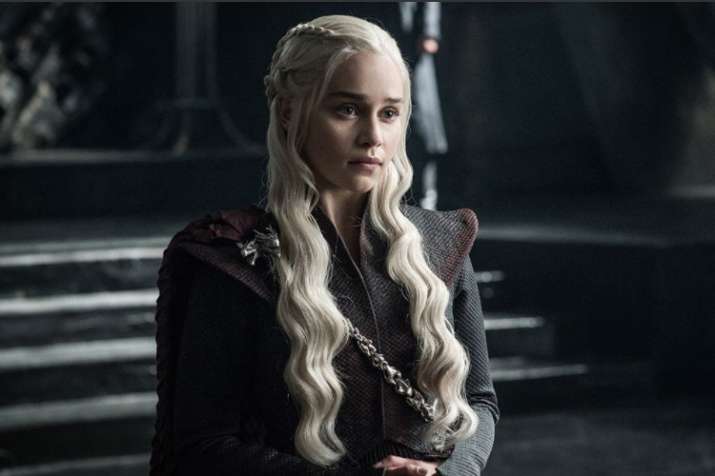 The seventh season of one of the most anticipated TV series of the year Game of Thrones, began from July 16 but what worse than waiting for it was not able to watch it. Yes, the episode was to be aired on Foxtel's streaming service Foxtel and when viewers tune into it, the service got crashed leaving them angry and disappointed. Foxtel blamed HBO for the hassle saying that it was because of its unprecedented demand.
Foxtel also apologised to viewers, who were showing their anger on social media. In a Facebook statement, Foxtel stated, "We can assure you that we are doing everything we can to resolve these problems. We can also assure customers that as soon as the issue is resolved they will be able to watch the episode using the On Demand features of our service."
There is no denying that Game of Thrones has a huge fan following and the first episode lived up to the hype. People on Twitter went crazy after watching the first episode in which popular singer Ed Sheeran was also seen doing a cameo. It is clear that this season is going to be darker than the previous seasons. 
The show made its debut in 2010 and scripted history by winning 38 Emmy Awards. This time, the fantasy drama couldn't make it to the nominations of Emmy Awards because of its July premiere. This time most of the GoT episodes will be 59 minutes long and the finale episode may extend to 80 minutes.
Game of Thrones is based on novel of George R.R. Martin.
Also read: GOT (Game of Thrones) Season 7: Where to watch Season 7 of GoT, Episode 1 of Winter is Here Online
For more entertainment updates follow our Facebook page