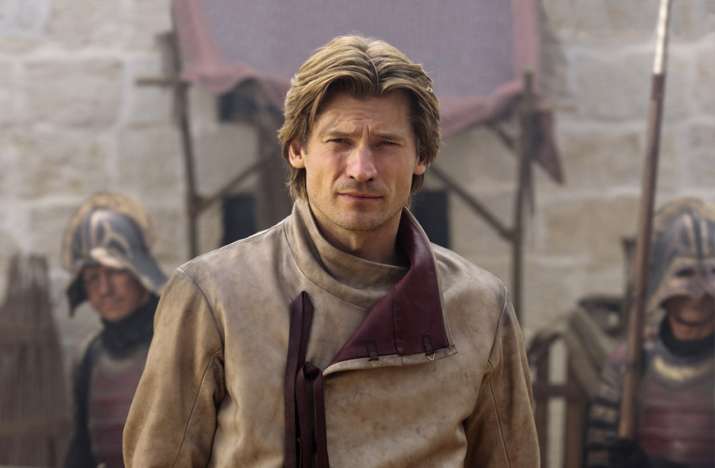 One of the most awaited TV series, Game of Thrones is entertaining fans with its seventh season and the curiosity of the viewers are on another level to know something new about it. But, the cast of the show is very skilled as they have never leaked any important detail of any episode intentionally or unintentionally. But, the latest tweet by Nikolaj Coster-Walda is something that will leave the fans in confusion.
All good things.... https://t.co/rDsxL1egJC

— Nikolaj CosterWaldau (@nikolajcw) August 6, 2017
The official Twitter handle of Game of Thrones tweeted a video about 'The Spoils of War' episode. Nikolaj Coster tweeted, "All good things...." Though he has not said much but as there is a song of Nelly Furtado's 'All good things come to an end', there are chances that the star was hinting that his character on the fantasy drama Jaime Lannister many come to an end.
However, we can't say much about it because there are chances that Nikolaj Coster-Walda may be detracting movie buffs by giving them false hints. Who will die and who will stay? This is a mystery that will be solved in the coming episodes.
Lately, the script of the episode was leaked on social media that gained everybody's attention.
Based on the novel of George R.R. Martin. the seventh season of Game of Thrones on July 16. 
For more entertainment updates, follow our Facebook page