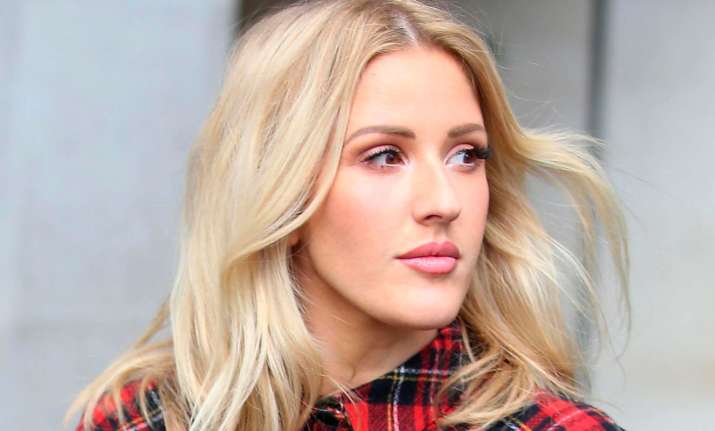 Singer Ellie Goulding who has crooned some popular tracks was lately seen attending two parties with her ex- boyfriend Dougie Poynter. The lady revealed that maintaining wonderful friendship with former love is the best thing.
The gorgeous singer further stated that she shares good relation with her ex and it is possible to do so as people have shared so much and have amazing connection with their former love.
"There's absolutely no... It's like we've always been friends. He's one of my really good friends. For me, when I've been in relationships with people, those are the people I will always hold dear to me," Goulding told dailymail.co.uk.
"So if still maintaining a really awesome friendship with an ex is possible, then of course that's the best thing because you've shared so much with that person.
"You've created an amazing connection with someone and life's too short to completely... Unless something terrible has happened," she added.
Ellie Goulding has sung many songs but she received her first Grammy Award nomination for Best Pop Solo Performance for the track 'Love Me like You Do'.
(With IANS Inputs)