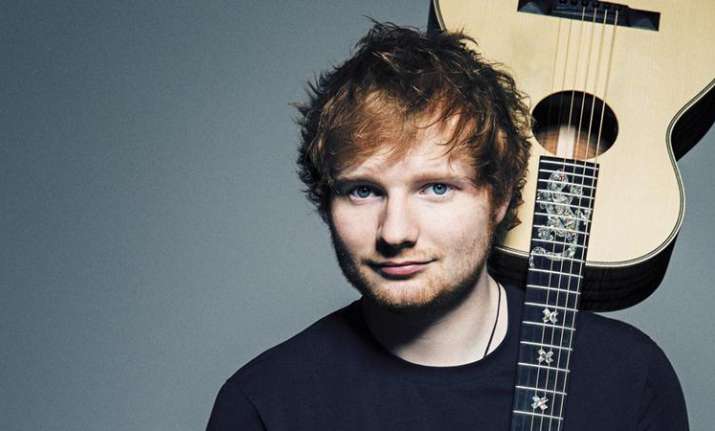 Ed Sheeran's track "Shape of you" has overtaken rapper Drake's "One dance" to become Britain's most streamed song of all time.
Ed Sheeran continues a record-breaking run with the latest title, which was revealed as he was announced as Britain's biggest musician of 2017 so far, according to the Official Charts Company's quarterly update, reports mirror.co.uk.
check out the @Stormzy1 remix of shape of you - https://t.co/lRyJzK3Oqt - his debut album is also out this week. grab both on iTunes plz fnx

— Ed Sheeran (@edsheeran) February 24, 2017
Sheeran's third album "Divide" is the biggest selling album of the year, while "Shape of you" has surpassed a staggering 184 million streams since its release in January.
Also Read: Shape of You singer Ed Sheeran quits Twitter, here's why
The musician's album "X" -- first released in 2014 -- is the third biggest selling record of the year.
For more Entertainment stories click here
(With IANS Inputs)