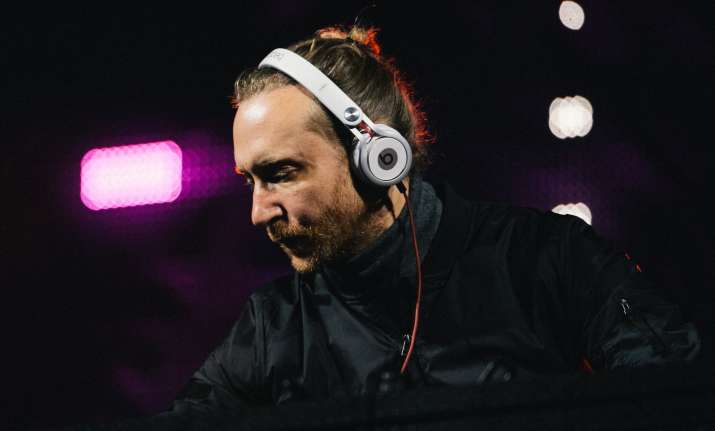 Silencing the excitement of all DJ David Guetta's fans, the Mumbai Police today refused permission for the singer-composer's concert scheduled for today evening. 
Yesterday, Guetta's Bengaluru fans also went through the same disappointment as his concert was cancelled there too following the mass molestation incident on New Year's Eve.
The reason behind Mumbai Police denying permission is the organisers not fulfilling legal formalities.
"The organisers of the show did not complete legal formalities and necessary documentation. That's why we denied them permission," V Mishra, DCP Zone 8, Mumbai, told ANI.
"There isn't any issue in organising an event but only after completing necessary obligations. Information regarding security arrangements must be shared with police," he added.
The organisers were warned of legal actions if they still went on with the concert. "If they still went ahead with organising the event, legal action will be taken. They must obey the orders of the authority," Mishra said.
Earlier, the organisers claimed that the 'Sunburn Arena' event will take place as per schedule as the Brihanmumbai Municipal Corporation (BMC) had denied permission at the Mahalaxmi Racecourse and they have shifted the venue to Reliance Jio Garden at BKC.
On Thursday, the BMC too had shot off a warning to fans not to purchase tickets for the concert and had dubbed it as 'illegal'. In a press release issued yesterday, the civic authority advised Mumbaikars not to buy tickets for the concert as the "organizers had secured no permission for the event from the BMC". 
The event was scheduled to kick off from 4 PM today and the tickets were priced at Rs 2,300.
The 49-year-old DJ's concert in Bengaluru was cancelled yesterday over concerns of law and order. The organisers cited "law and order situation" following the molestation incident during New Year's Eve as the reason.
Bengaluru was supposed to be Guetta's first stop on his four-city tour. He is slated to perform in Mumbai this evening, in Hyderabad on Saturday and in Delhi on Sunday.
Sunburn is one of India's biggest electronic dance music festivals, which is organising the Guetta charity concerts.