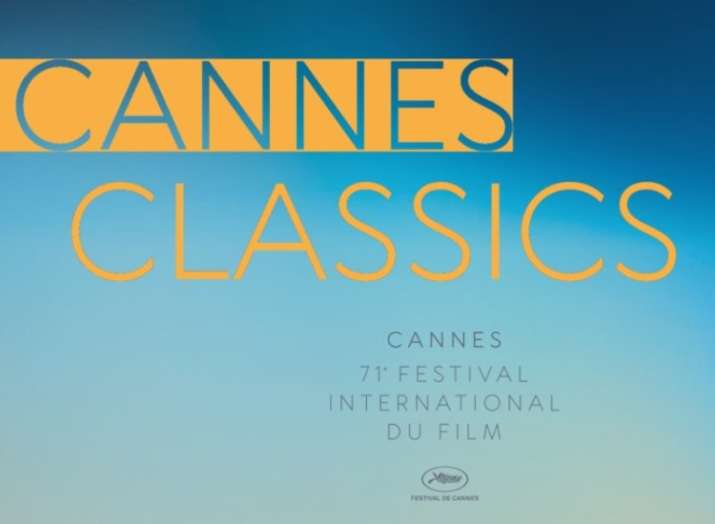 Even in its 71st year, Cannes Film Festival is still the favorite child of controversies. There has been not a single year when Cannes has come out clean of disputes and disagreements. As the festival comes around the corner this ya=ear as well, there is a long trail of controversies and stick behind the much-anticipated film festival.
To begin with, festival director Thierry Fremaux is battling with Netflix because of the law passed that a movie cannot take part in the competition until it had a theatrical French release. This law made it difficult for Netflix movies to fight the battle of the biggest honor Palme d'Or as Netflix titles don't play in French theatres and instead appear directly on the digital service. The rule has barred them from the competition line-up.
Last year, Netflix had two films for the Cannes competition for the first time- Boon Joon-Ho's Okja and Noah Baumbach's The Meyerowitz Stories. Although the Festival's General-Delegate Thierry Fremaux, offered Netflix space outside Competition (in sections like A Certain Regard and Special Screenings...), the streaming giant refused and pulled out of Cannes at the 11th hour. But looks like Netflix CEO has finally 
"I know we have a reputation as a disruptor and sometimes we make mistakes. We got into a bigger situation with Cannes than we meant to," Hastings said in Lille, northern France, during an onstage session at the Series Mania festival, reported Variety.
Fremaux has introduced radical changes in screening schedules for the Press as well. He has declared that the Press this year will not have the privilege of watching a film before its production team and other invitees as it spoils the surprise element of the film. According to Freemaux, the comments and reviews posted on the social media rob the movie of its surprise element, so this decision will make a movie truly a world premiere.
This is just the beginning. Cannes has many more controversies attached to its name that Netflix and screenings. Iranian Director, Jafar Panahi's 'Three Faces' will also see the daylight at Cannes, however, the director himself won't be traveling to the festival because he is under some kind of house arrest in Teheran and has been banned from making cinema for 20 years. His movie will compete for the Palme d'Or as well. 
Découvrez l'affiche de TROIS VISAGES, le nouveau road movie de #JafarPanahi en compétition officielle au @Festival_Cannes et en salles le 6 juin prochain ! pic.twitter.com/nhYNpDwLuJ

— Memento Films (@mementofilms) May 6, 2018
The festival, that will run from may 8th, will also screen a movie called, Rafiki (Friend in Swahili), which is banned in its own country Kenya because it promoted lesbianism. This will be the first movie from Kenya to ever get a screening at Cannes. Talking about the film, it is learned that, "It is a coming-of-age tale of two girls, the daughters of political opponents, who fall in love and find their identity and dreams compromised by a conservative society."
The much in buzz cinematic event will run from May 8 to 19, and 18 strong films will compete each other for Palme d'Or title. Here is the list of the competing movies
Todos Los Saben (Everybody Knows) - Asghar Farhadi
At War - Stéphane Brizé
Dogman - Matteo Garrone
Le Livre D'Image (The Image Book) - Jean-Luc Godard
Netemo Sametemo (Asako I & II) - Ryusuke Hamaguchi
Sorry Angel - Christophe Honoré
Girls Of The Sun - Eva Husson
Ash Is Purest White - JIA Zhang-Ke
Shoplifters - Kore-Eda Hirokazu
Capernaum - Nadine Labaki
Buh-Ning (Burning) - Lee Chang-Dong
Blackkklansman - Spike-Lee
Under The Silver Lake - David Robert Mitchell
Three Faces - Jafar Panahi
Zimna Wojna (Cold War) - Pawel Pawlikowski
Lazzaro Felice - Alice Rohrwacher
Yomeddine - A.B Shawky
Leto - Kirill Serebrennikov