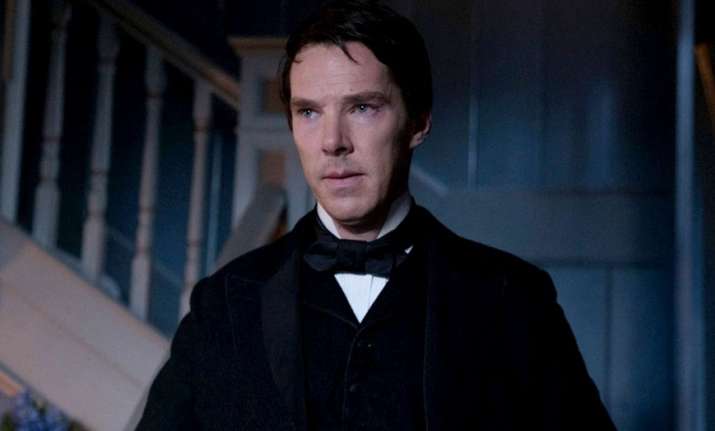 Benedict talking about his character in the film, said that instead of saying something about his role, he would leave the debate to others and let them decide how it is. During a press conference at the Toronto Film Festival, Benedict said, "It's deadly to judge your character if you're portraying someone you have to inhabit with a certain understanding and empathy."
Benedict further added "I leave it to other people to judge characters I play. I find it very hard not to be defensive. I have no vanity about my characters."
The Current War is directed by Alfonso Gomez-Rejon is scheduled to release on January 19, 2018. The film also features Katherine Waterston, Tom Holland, Michael Shannon and Nicolas Hoult.
For more entertainment updates follow our Facebook Page