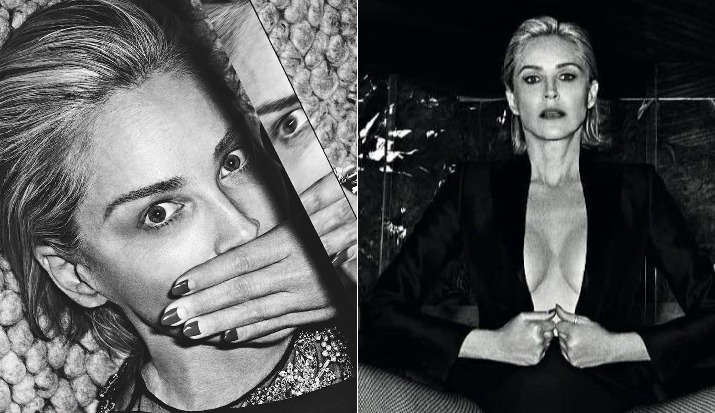 Sharon Stone poses boldly for Vogue Portugal even after touching her sixties: Sharon Stone proved as a head turner as she posed for Vogue Portugals May edition magazine. She posed topless where she is seen lying in the water. Sharon Stone, who is in her sixties, proved yet again that she is an epitome of boldness.
Her pictures are going viral on social media. In another picture, she can be seen in her iconic pose. Sharon Stone is seen sitting with her legs wide open. However, she has done complete justice to the pose this time and had been cautious about her appearance. The pose definitely looks like the improvised version of the major mistake that happened at the time of Basic Instinct. 
Basic Instinct was one of the most popular and famous movies of 1992 as it depicted intimacy graphically.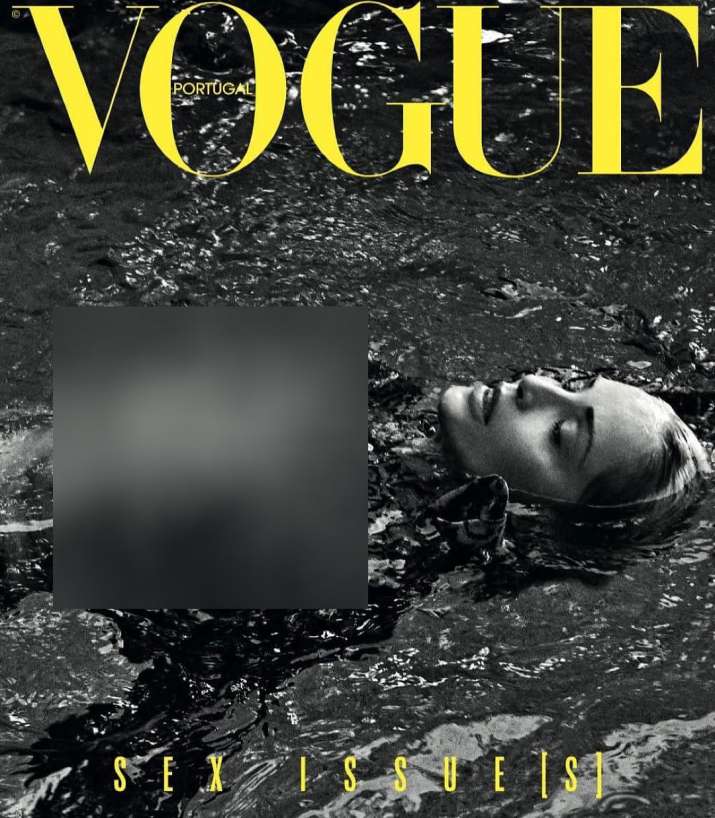 Sharon Stone played the role of Catherine Tramell in Basic Instinct and was proud of her role. It has been 27 years and the actress made her comeback with this iconic scene from the movie. She proved that she still carries that oomph factor in her, no matter she has touched her 60's.