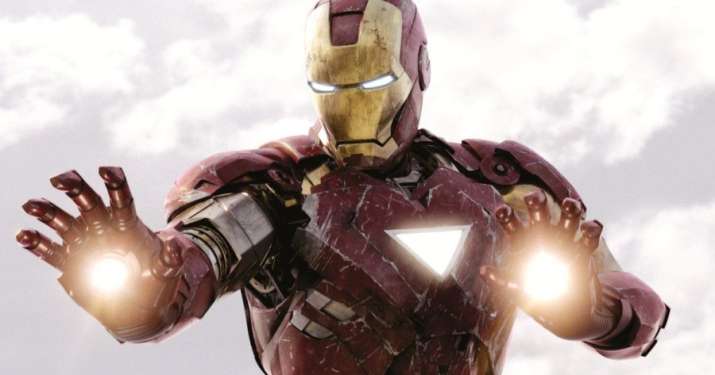 Ever since Avengers: Endgame was announced, around a hundred fan theories started doing rounds on various social media platforms. Amid these theories, one suggests that Tony Stark aka Iron Man has to die 14 million times to realise his mistake and find his way home. This related back to Doctor Strange's prophesy in Infinity War that there is only one way in 14 million possibilities in which the Avengers can win against mad titan Thanos.
"He told Stark and Nebula (the others present got dusted) about the one winning scenario, pretended that there was a point in fighting Thanos, then willingly gave him the stone. Assuming he didn't zap back and forth in time behind the scenes during that time, that was all he did and, apparently, that was enough to reach that one scenario," claims a reddit user's theory.
Another Reddit user has suggested that Hulk might have already died from Thanos' snap. Bruce Banner survived from his snap but Hulk was not as lucky.
"At the end of Infinity War you see Bruce banner's head flop to one side after the characters get clicked away," the Marvel fan says. "His head stays down like he's unconscious. Hulk, the persona, got clicked away. This is why Hulk refused to come out. He thought that by staying inside, he'd be protected," the theory suggested.
A previous fan theory has written that Thanos' snap might not have necessarily decimated half the population. There are chances that 50% of the popular could have been sent to an alternate universe. A theory by Inverse writer Corey Plante suggests that the Endgame will take place in an alternate reality.
"Perhaps the final scene of the movie is just a small group of survivors migrating into a timeline when Infinity War never happened? Or maybe the older Stark we've seen in Endgame dies, and they recruit a new one from the past or an alternate reality. The possibilities are endless, but even if Endgame focuses mostly on time travel, the very act of traveling back in time creates even more divergent timelines. So, in essence, Old Tony teaming up with Young Steve is already an alt-reality team-up," he writes.
On the other hand, Tennis player Serena Williams shared a video on Instagram video from Oscars 2019. The video featured Captain America aka Chris Evans. In the background she can be heard saying, "I was devastated that he died in that movie." Soon after realising that she leaked out a major spoiler on the social media, she pulled the video down.