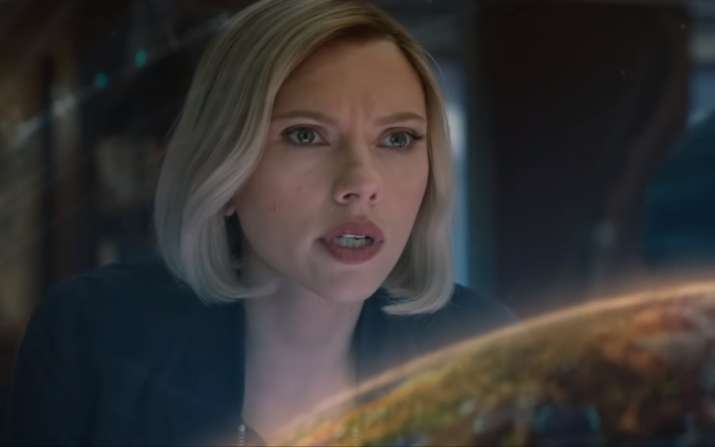 Avengers: Endgame makers are piquing the curiosity for the film by dropping a new clip everyday based around the film. On Thursday, Marvel Studios dropped another teaser focussed around Black Widow played by Scarlett Johannson. In the short video, we can see Black Widow trying to find a way to Thanos in a 3-D projected globe. But it's her changing hair colour that has left us confused. In some of the sequences, Natasha Romanov aka Black Widow is spotted in ombre haircolour while in other, she's perfectly blonde with hair cut short. This minor detail has also raised speculations about possible theory of time travel in Avengers: Endgame. It might be possible that the remaining Avengers will go back into the time with the help of Ant-Man to undo the damage Thanos did in Infinity War.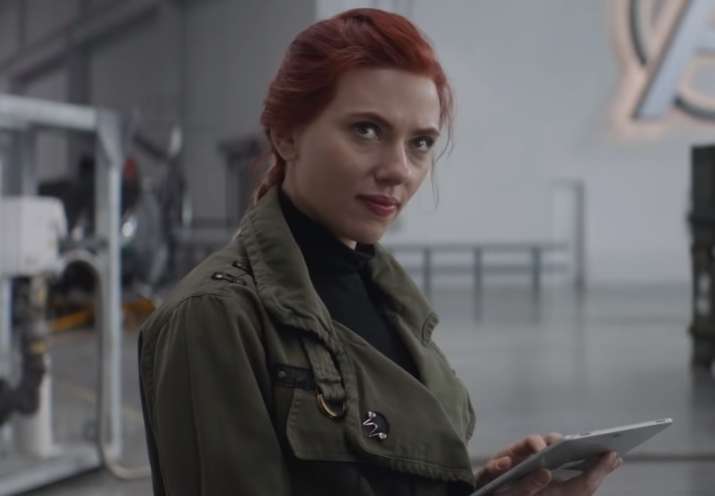 In the beginning of the video, Black Widow says, "We found something, a chance maybe." She also mentiones that Thanos has used the stone again. This gave them an idea that using the Infinity Stones again might bring the lost Avengers back. 
Iron Man aka Tony Stark is seen with a new toy, a shield just like the one Captain America had in Infinity War. The remaining Avengers embark on a space ride to locate Thanos and extract the Infinity Stones. They are seen in Rocket's spaceship. Captain America and Thor exchange glances just like the second trailer for Avengers: Endgame. Fans are excited about possible romance theories between Thor and Carol Danvers. Let's watch the film to see how many of these fan theories are true. 
Avengers: Endgame is the fourth and the last part of Avengers franchise. This will also mark the end of MCU Phase 3, which consists of 21 Marvel films including Avengers: Infinity War. The film is releasing across the globe on April 26.