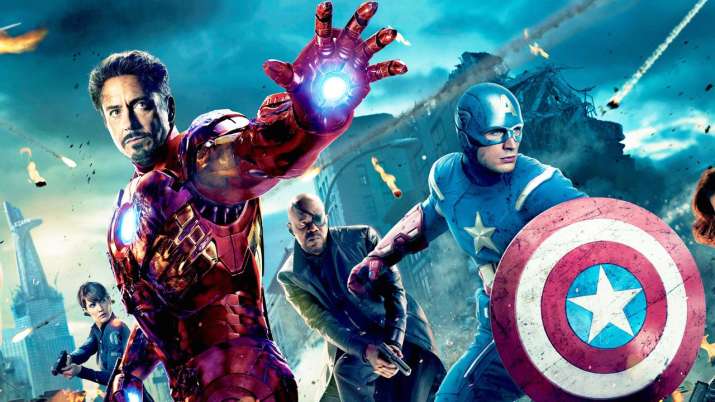 Avengers: Infinity War is still going strong at the box office. The Marvel fans still can't get a hang of the third part of the Avengers series. While the film continues its winning streak at the domestic as well as international box office, Licence Global Magazine revealed the first synopsis of Avengers 4. The synopsis has left the fans in awe, with many trying to dissect the hints.
Many comic book sites like Comicbook.com, Comic Book Resources and Hype Beast report that the fourth untitled part will showcase an epic journey which will concluded to 22 films worth of story.
The synopsis reads as follows, "A culmination of 22 interconnected films the fourth installment of the Avengers saga will draw audiences to witness the turning point of this epic journey. Our beloved heroes will truly understand how fragile this reality is and the sacrifices that must be made to uphold it."
There are three aspects in the synopsis shared by the magazine that caught the attention of the Marvel fans. 'the turning point, fragility of their reality and the sacrifices that must be made.'
It hints towards the earlier theories turning out to be true. The Avengers who survived in Infinity War, will use the Time Stone and the Reality Stone to annihilate Thanos and in process of that, some will die for real.
At the end of the Infinity War, Thanos snapped his fingers and wiped off half the universe's population. The pictures from the sets of Avengers 4 suggest that the remaining heroes will time travel to the Battle of New York: The 'turning point' mentioned in the synopsis.
Doctor Strange's revelation says that there is only one conclusion out of 14 billion possibilities to the story in which Avengers win. The synopsis also confirms the involvement of the Reality Stone.
Talking about Avengers: Infinity War, the film is about to touch the $2 billion mark at the worldwide box office. Only three films Titanic, Avatars and Star Wars: The Force Awakens have achieved this feat. The film also broke the record of biggest Hollywood release in India by minting over Rs 250 crore at the Indian box office alone.