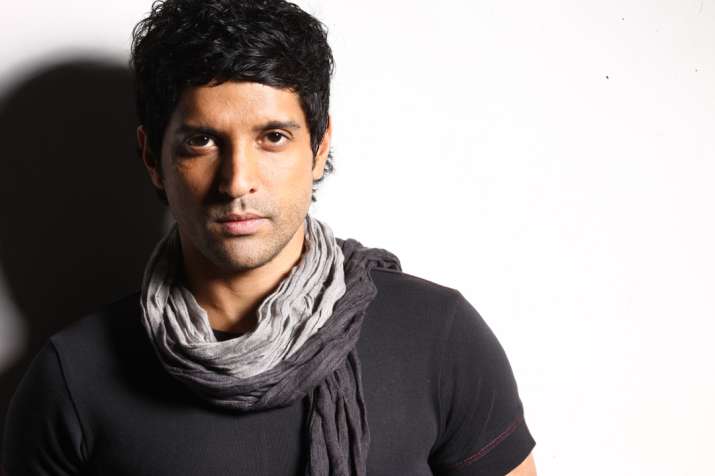 Bollywood actor-singer-filmmaker Farhan Akhtar, who is the mastermind behind a social campaign MARD, has sung a song 'Chulein Aasman' for the campaign Bas Ab Bahut Ho Gaya, aiming to end violence against women and girls. On the occasion of International Women's Day 2018, the song has been released. The 'Bas Ab Bahut Ho Gaya' campaign is an initiative by Population Foundation of India (PFI) along with Farhan's MARD - Men Against Rape and Discrimination, and director Feroz Abbas Khan.
"Women can be truly empowered when they cease to fear discrimination and violence, and it is imperative that our men and boys play an active role in making this possible. Challenge regressive norms, build a new world where equality, dignity and safety for women and girls is a reality - that's the message we would like to spread on the International Women's Day," Khan said.
The song "Chulein aasman" is sung by Farhan and Salim Merchant. It is written by Farhan along with Shraddha Pandit, and composed by Salim-Suleiman.
"Through the anthem 'Chulein aasman', we would like to call upon all Indians to value girls and women, and to be part of our campaign 'Bas Ab Bahut Ho Gaya' for ending all forms of violence against them," Poonam Muttreja, Executive Director, PFI.
'Bas Ab Bahut Ho Gaya' also includes six short films that narrate the personal experiences of celebrities such as Vidya Balan, Sania Mirza and Barkha Dutt, as well ordinary women who set an example of extraordinary courage.
(With IANS Inputs)