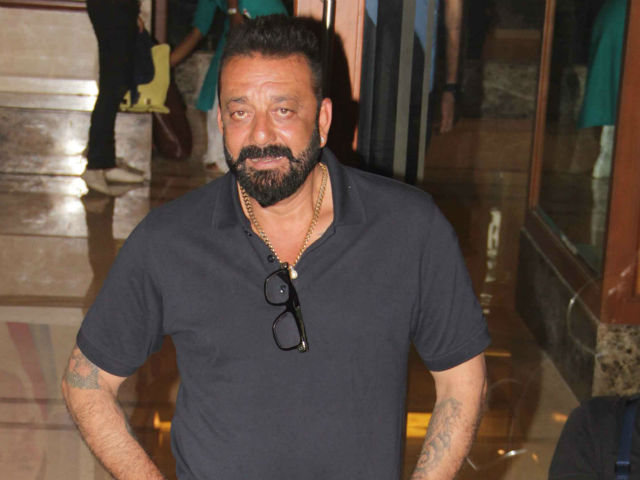 Tagged as one of the most controversial Bollywood celebrities, Sanjay Dutt has always remained in the limelight. Ever since Rajkumar Hirani announced biopic on the actor, there has been complete buzz everywhere. Titled Sanju, the film stars Ranbir Kapoor as Sanjay Dutt, Paresh Rawal as Sunil Dutt, and Manisha Koirala as Nargis. Fondly known as Sanju Baba, the actor has done several gangster films in his career. Right from Vastaav to Shootout at Lokhandwala, Sanjay Dutt has received heaps of praises for his gangster avatar.
The 58-year-old actor talked about the same in Aap ki Adalat in 2016. He said that he never liked studies at all and so, he told his father Sunil Dutt that he would like to pursue acting instead of studying. He also spoke about his gangster avatar in films and said, "The roles that I get belong to gangster genre. Doing a grey character for any actor is very challenging", said the actor.
For more details, watch the video below.
Directed by Rajkumar Hirani, Sanju featuring Ranbir Kappor in the lead role is slated to release on June 29.
While giving his reason for casting Kapoor, Hirani said in an interview that he is a fantastic actor and is the perfect age to show Sanjay Dutt's transformation from 21 to 56 on screen with perfection. In case you missed the Sanju trailer, watch it here.